Fire and Life Safety Alarm System Testing: It's Something You Can't Afford to Neglect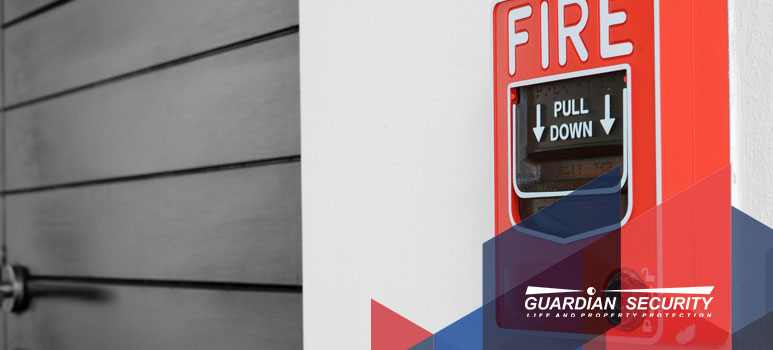 Latest posts by Bob Vezzani
(see all)
Fire and life safety alarm systems are expected to provide protection 24 hours a day, 365 days a year. While it may seem like an obvious matter of importance, neglecting safety alarm inspections is still something that happens often.
Fire and life safety alarm systems are comprised of sensitive technologies, and like any other technological tool, it requires regular care to ensure that all of the components are in optimal working order. Having your system checked may be a minor inconvenience, but there are some important reasons to schedule yearly inspections that we should not ignore.
Some system impairments can go unnoticed, which may lead to system component damage or render it inoperable.
Building codes require building owners to ensure the safety of its occupants.
Insurance companies can reject claims without proof of inspection.
It is required by the National Fire Alarm Code (NFPA 72)
Statistics Support the Value of Inspections
Building Reports, the most trusted name in compliance reporting, recently published some startling facts. After compiling data from 120 million devices over a 15-year span concerning the relationship between inspections and system failure rates. Their study shows that industries where inspections are most regularly performed, see a much lower device failure rate than those whose inspection rates are lower. Healthcare led all facility types with the lowest average device failure rates across all categories with only 1.78%. The report also shows that the investment in technology for addressable fire alarm systems has risen over the 15-year span, with a 24% lower failure rate.
Why Devices Fail Inspections
The report also brings some interesting facts about why systems fail inspections to light. While damaged or defective components was identified most often, there are other reasons that are not as easily identified by system owners and users. This further supports the importance of regular inspection. Some of the reasons for failed inspections include:
Location or description discrepancies
Expired or decommissioned suppression devices
Missing device or parts
NFPA 13 Signage (in the case of sprinkler systems)
Devices are inaccessible (and would not be available in an emergency)
The key takeaway should be that without regular inspections, it is only a matter of time before your system experiences a problem. Getting your system inspected is well worth the time, every time. If you have any questions about fire and life safety systems, call Guardian Security. With over 40 years in the industry, Guardian Security is the trusted name in custom commercial security, fire and communication systems.