Seattle Alarm Ordinances and Verification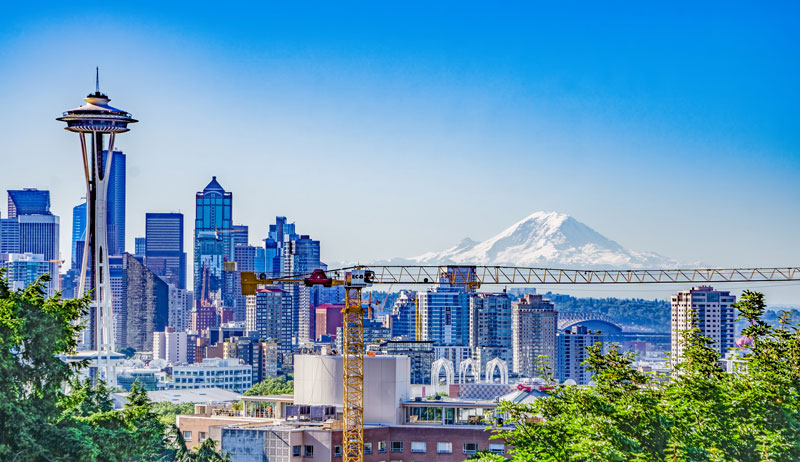 If your property is in Seattle, it's important to know the Seattle alarm ordinances that govern the way law enforcement will respond to your alarm signal. The Seattle Police Department is burdened by 11,000 false alarms per year, placing an undue drain on their resources in a time of heightened crime, homelessness and other priorities. Because of this, it's critical that everyone in the city does their part to minimize the occurrence of false alarms. In addition, property owners want to do all they can to prevent themselves from incurring false alarm fines from the city.
ECV of Alarm Required by Seattle Police Department
The reality is, the Seattle Police Department experiences tremendously high call volume. This can significantly delay police response. Seattle alarm ordinances require enhanced call verification, also known as ECV (a requirement that the alarm monitoring provider verifies the emergency by making two phone calls before dispatching police). In most cases, the first phone call they make is to the site where the alarm was triggered. After that, the second call is typically to the account owner's cell phone.
How Video Verification Can Improve Police Response
These calls act as verification that the alarm signal is legitimate; however, they do not guarantee a police response. Video verification, a service provided by Guardian Security, can vastly increase the chances of a timely police response to your alarm signal in the event of an emergency. Video verification from our monitoring center is a great solution to help:
Elevate your call in police priority to increase the likelihood of a response.
Find out what actually happened during your alarm event.
Reduce wasted police time on false alarms.
Reduce your own risk of receiving a false alarm fine from the city.
Other Ways to Improve Police Response
Whether you are in Seattle or another city with ECV alarm code, we ask you for two permanent, reliable phone numbers when setting up your account. This ensures that we have the right numbers to contact you when your signal is triggered. If you have a phone number change at the property or your mobile phone, we ask that you provide us with those updates immediately.
You never know when an emergency will happen, and we want to perform your ECV as quickly as possible.
For questions on alarm ordinances in Seattle, or to discuss how video verification service may be right for you, call Guardian Security today. We look forward to hearing from you.
About Guardian Security Systems, Inc.
For over 40 years, Guardian Security has been at the forefront of custom commercial security, fire, and communication systems integration in Washington State. Contact us today to learn more.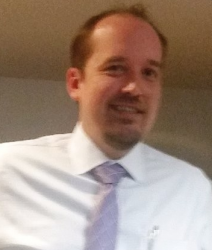 Latest posts by Matt Smith
(see all)