Branch Locations
Headquartered in Seattle, Guardian Security proudly serves communities throughout Washington State. 
Home & Business Solutions from Puget Sound to Tri-Cities
Headquarters
1743 First Ave South
Seattle, WA 98134
(206) 622-6545
Branch Office
2071 Mildred St West
Fircrest, WA 98466
(253) 564-4564
Branch Office
1501 Kentucky Street
Bellingham, WA 98229
(360) 647-0110
Branch Office
3106 W Nob Hill Blvd
Yakima, WA 98902
(509) 248-3300
Customer Care: (800) 282-6998
Serving Washington State For Over 40 Years.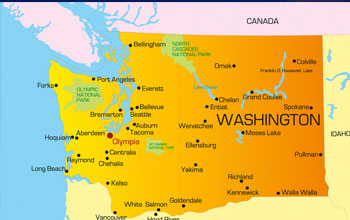 Local.
From our Seattle-based Central Station, we serve one of the largest customer bases of locally monitored accounts, coordinating dispatch of police, fire, and medical emergency services for our customers.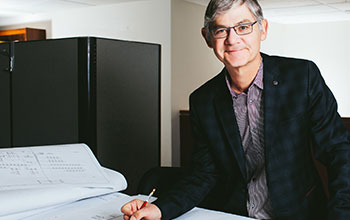 Experienced.
No other security company can match Guardian's range of experience in integrated system design. And because we also install and service the systems we design, we understand the value of intelligent and farsighted planning.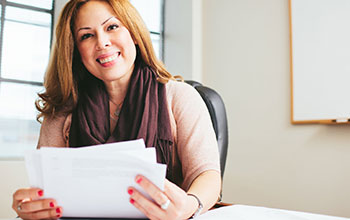 Caring.
Our company employs over 170 residents in Washington State. We are committed to supporting our region. Locally owned and operated, we're big enough to do the job, but small enough to care about the details of your system.
One Of The Highest Rated Alarm Companies In Washington!