Wireless Alarm Monitoring & Why Your Business Needs It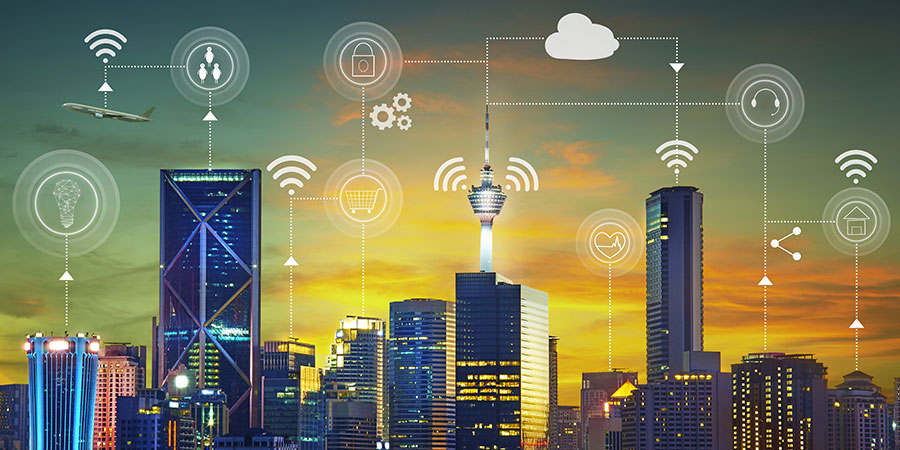 Latest posts by Christopher Moye
(see all)
When you have an alarm system, you are trusting it to work every day, around the clock. That means the alarm communications system of delivery must work at all times, too. One of the pitfalls of the communication system is that it is often hampered by technology obsolescence and line cuts.
Here are just a few of the typical barriers that alarm communications face:
Fewer people have or use traditional phone lines, and instead are using VoIP and mobile phone services which are not set up to accommodate alarm systems.
While great for making free calls, internet telephony is not reliable enough for safety applications.
Cellular-based services also pose a problem as the technology experiences frequent sunsets and change outs are costly and time consuming. Continuing month charges and signal delays and outages also create additional barriers.
How Does Wireless Alarm Monitoring Solve These Issues?
All alarm communications need the most reliable communication system possible, and wireless mesh technology delivers that reliability. The technology, which uses and enhances existing and proven technologies, solves the problems found in other modes of communication.
[activecampaign form=1]
Here are a few of the ways businesses alarm systems benefit from this technology:
AES-intelliNet was designed specifically for alarm communications.
Wireless mesh radio provides the quickest response time available and has fastest transmission speed in the alarm industry. This technology delivers critical event signals in 1-3 seconds versus other modes which can take up to 45 seconds. This is a critical difference when seconds matter.
AES-Intellinet uses private networks completely owner operated without reliance on any public infrastructures.
The technology will never sunset or be affected by changing cellular technology and does not require costly upgrades.
Businesses Need the Most Reliable Communication System When Protecting Their Property or Facility
It is impossible to predict when a critical event will occur, so having an alarm system with the most reliable service is critical in getting help when you need it most. Businesses also need the convenience of having a system that will not require them to be taken away from other duties to make ever-changing upgrades. At the end of the day business owners would be better suited to have a wireless alarm monitoring system that will provide them the reliability they need so they can keep their focus where it is best suited… on their business.
About Guardian Security
Guardian Security has the largest dedicated wireless mesh network in Washington, As the leading system integrator, we strive to keep all of our clients ahead of the technology curve. For more information, please call Guardian Security today.