How Video Verification of Your Alarm Signal Works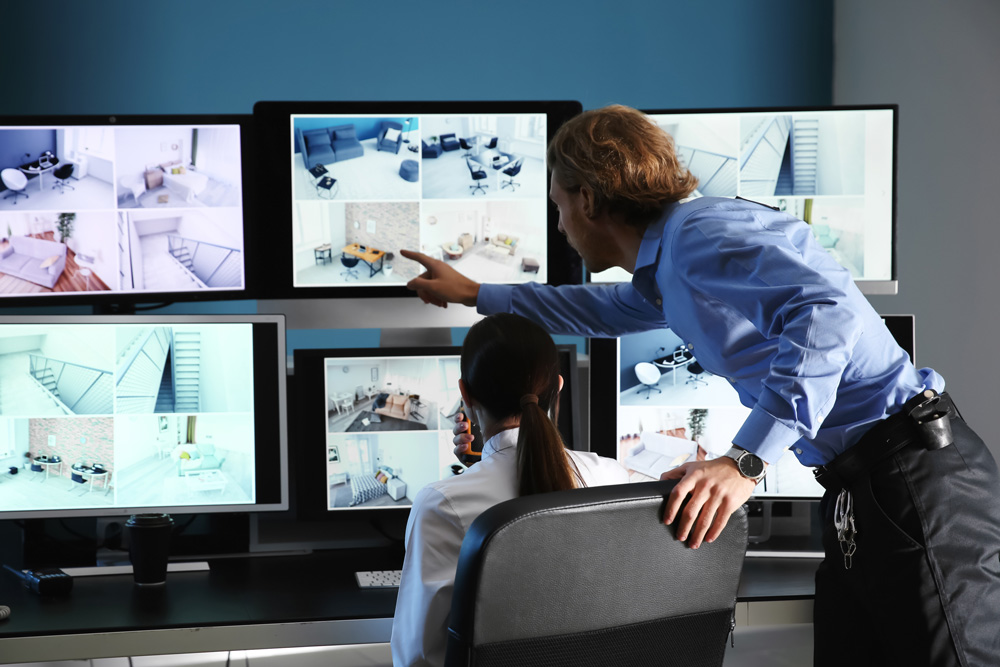 For effective crime intervention and the most robust intrusion detection possible, we recommend alarm verification through our video verification service. Guardian Security delivers video verification to establishments throughout Washington state. Here is what this alarm verification service involves, and how it can deeply enhance the security of your property.
False Alarm Reduction
False alarms are an enormous drain on local police departments. For this reason, many cities have raised their false alarm fines in an effort to get a handle on alarm protocol and reduce the occurrence of false alarm nuisances. In addition, many cities also require the registration of alarm systems, alarm monitoring providers, and the vetting of all alarms by at least two phone calls. This is understandable; the time police spend answering false alarm calls can impede their ability to respond to true emergencies.
When our video verification service is in place, your alarm signal can be verified as a crime in progress quickly. Essentially, this alarm verification service ensures that false alarms are automatically filtered out before they reach your local police department.
Police Priority Elevation
Once a false alarm is ruled out and an event is verified as a crime in progress, the call can be elevated in priority by the local police. Law enforcement agencies throughout Washington state now prioritize video verified alarm signals; in case after case, police arrived at the scene faster and more prepared because the call was verified by a live agent who saw video of the event. The time it takes to sort out and prioritize calls can be massively reduced when events are verified this way. To this end, video verification has made a major impact on emergency response. When you have this alarm verification service in place, police can arrive to your location more quickly and better prepared to handle your emergency.
Types of Alarm Verification
At Guardian Security, we provide two types of alarm verification options.
Image Verification
As an addition to your existing alarm system, image verification technology will send 10 still images to our central station in real time when the motion viewer is triggered.
With this many images, our trained security agents can verify your emergency before quickly contacting police.
Live Verification
Also available as an addition to an existing alarm system, live verification technology will send live video to our central station in real time when an alarm is triggered. The key difference lies in the trigger; for live verification, a corresponding sensor is the trigger as opposed to the motion viewer. The sensor can be the one in your door or window contact, motion detector, glass break detector or beam detector. We highly recommend live verification because of its clearer images, as well as its high rate of success for false alarm reduction. When viewing your live video, our agents can quickly contact your local police with confidence that the event requires an emergency response.
Call Guardian Security to Learn More
Video verification is a powerful tool for crime and emergency intervention. To discuss how it can enhance the security of your commercial property, call Guardian Security today. We look forward to answering your questions about this valuable service.
About Guardian Security Systems, Inc.
For over 40 years, Guardian Security has been at the forefront of custom commercial security, fire, and communication systems integration in Washington State. Contact us today to learn more.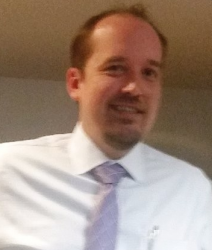 Latest posts by Matt Smith
(see all)