Bellingham Alarm Ordinances and Verification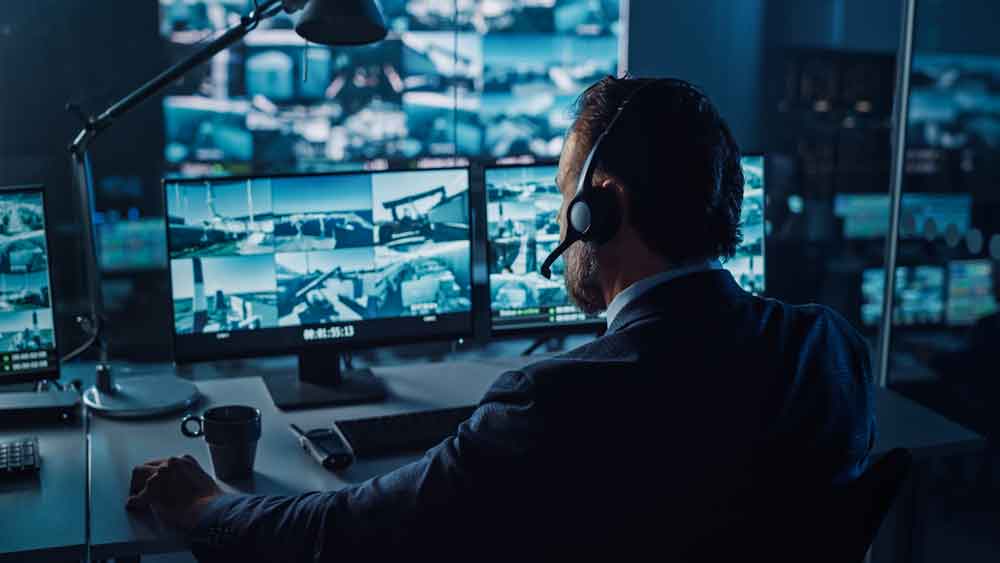 Did you know that the code requirements for alarm signals vary by municipality? In Washington state, each Authority Having Jurisdiction (AHJ), such as a city or county, is expected to adopt their own processes for handling security alarm signals. Because occurrences of false alarms and the nature of emergencies can vary by area, it's important to know what your local AHJ's own procedures are for law enforcement response to alarm signals.
Verified Response Required by Bellingham Alarm Ordinances
In Bellingham, alarm ordinances dictate that a verified response (VR) must be provided in order for police to respond to a dispatch that was initiated by an alarm signal. When there is a VR code in the ordinance, this means that local police do not respond to alarm signals directly. Instead, the AHJ requires an eye witness to confirm that there was a break-in before police will respond. In addition to Bellingham, other jurisdictions that have a VR requirement in their alarm ordinances are Burien, Kent and Yakima.
How Alarm Verification is Provided in Bellingham
At Guardian Security, our video verification service can serve as the required eye witness confirmation of a break-in. A live security agent at our monitoring center will view the live video of an event and confirm it as a break-in before dispatching law enforcement.
This meets law enforcement's goal of eliminating a false alarm, and it ensures that only legitimate events receive a police response.
Additional Details of Bellingham Alarm Ordinances
One additional detail regarding Bellingham alarm ordinances concerns registration. Like Seattle, the city of Bellingham also requires that alarms be registered with the city as part of a false alarm reduction effort.
For questions on alarm ordinances in Bellingham, and to learn how we can help enhance the security of your Bellingham property, call Guardian Security. We look forward to assisting you.
About Guardian Security Systems, Inc.
For over 40 years, Guardian Security has been at the forefront of custom commercial security, fire, and communication systems integration in Washington State. Contact us today to learn more.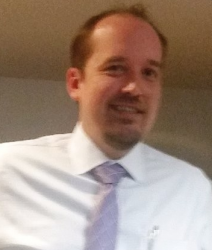 Latest posts by Matt Smith
(see all)