What You Need To Know About Alarm Dispatch Ordinances in Washington State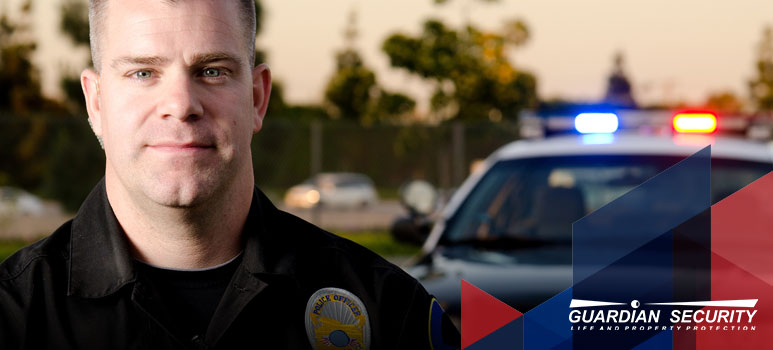 In Washington State, for Security Alarms, each Authority Having Jurisdiction of a city or county has adopted their own way of handling alarm signals and the subsequent dispatching of police resources. The goal from the emergency responders is to limit false alarms that can inhibit the authority's ability to respond to real and more urgent calls. As a client of Guardian Security we want to ensure that you are aware of the rules that apply in your home jurisdiction.
Enhanced Call Verification Requirements
First, there are a set of jurisdictions that require enhanced call verification (ECV) in order to dispatch emergency responders. Alarm verification means that an attempt to verify the validity of the alarm signal must be made prior to dispatch being made. Enhanced Call Verification requires two telephone calls to attempt to verify an alarm prior to dispatch.  The jurisdictions that require this are: Auburn, Bellevue, Bonney Lake, Des Moines, Issaquah, Kennewick, King County, Kirkland, Lakewood, Olympia, Pierce County, Seattle, Tacoma, Spokane, and Spokane Valley.
Alarm Control Panels
Second, in 2006, the International Association of Chiefs on Police put forward a standard for alarm control panels—that they meet specific criteria designed to reduce false alarms. These panels are SIA CP-01 panels. There are a number of jurisdictions that require these panels. Fortunately, Guardian only sells panels that are CP-01 compliant. If you have an old panel you may want to contact Guardian to look at upgrading your security panel.
Eyewitness Requirement And How We Verify It
Third, there are two jurisdictions that require verified response which requires an eye witness to confirm there was a break-in before police will respond. They will not respond to alarm signals. These jurisdictions are Yakima, Burien, and Bellingham.  At Guardian we offer video verified response so we can actually provide that verification for you.
To learn more about alarm ordinances in Washington State you can check out the matrix that the Washington ESA created.
https://www.guardiansecurity.com/wp-content/uploads/2022/02/Alarm-Ord-Matrix2018-05-11.pdf
Guardian Security Systems, Inc. is one of the largest locally-owned and operated fire and security alarm companies in Washington with an experienced and dedicated staff of technicians, designers, and administrative professionals. Contact us today to schedule an on-site evaluation of your alarm system.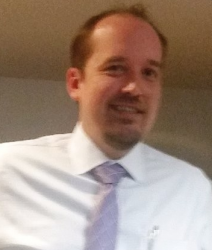 Latest posts by Matt Smith
(see all)