Enjoy a Smarter, Safer Summer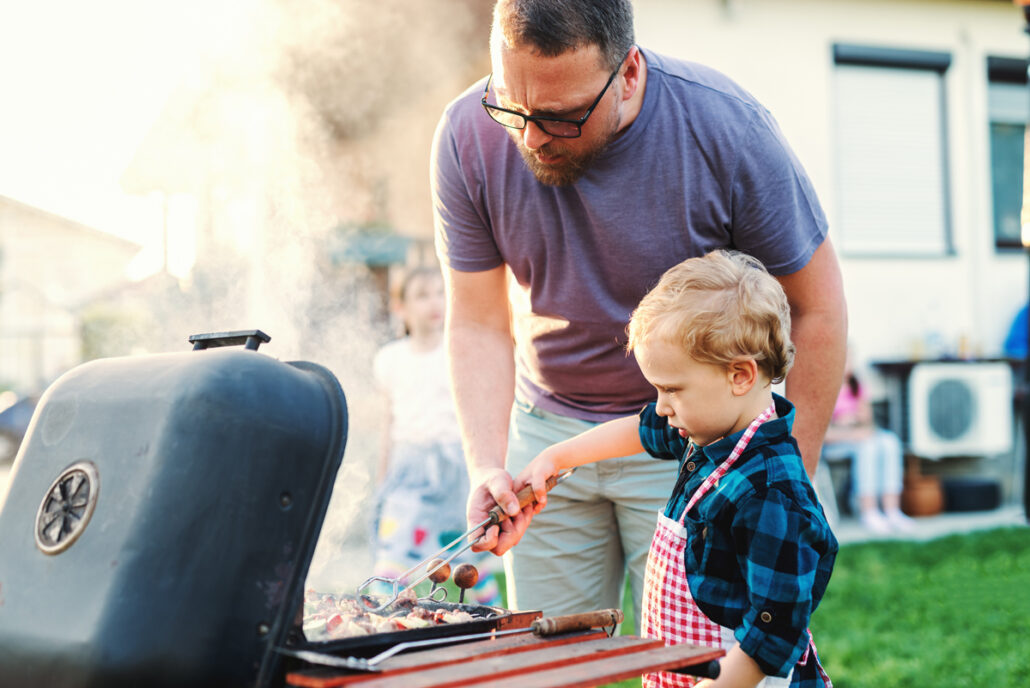 There's nothing like summer fun, but enjoying it to the fullest requires a serious commitment to safety. Enjoy a smarter, safer summer this year with these tips to avoid some of summer's most prevalent dangers. 
Know the risks of fireworks.  
Even in the weeks after July 4th, fireworks may be used in summer celebrations — and often, they are used illegally. Amid dry weather conditions, more Washington state cities and counties have banned fireworks for the summer of 2021. Refer to the link to learn which ones. 
But even in good weather conditions, fireworks can be dangerous. These explosives are responsible for over 10,000 emergency room visits per year, and start over 19,000 fires annually. Before handling fireworks, check on your city and county ordinances for fireworks use. If they are not allowed, please follow your local ordinance.  
Practice safety at the grill. 
Summer isn't summer without grilling and enjoying food outdoors, but it's important to proceed with caution. The National Fire Protection Association (NFPA) reports that fire departments respond to an average of 9,600 fires related to home grilling every year, and gas grills account for 80% of those. 
To prevent grill fires or dangerous burns from the grill, follow these tips: 
Assign a "grill master" (someone who can guard the grill and keep kids/pets away from danger). 

Move your grill away from the house, structures and overhangs, including plants and trees.

If you have a gas grill, check for hose leaks or breaks before you begin grilling. 

If you have a charcoal grill, only use starter fluid designed for grills. 

Do not add starter fluid to a grill that's already been lit.  
Prevent drowning and other water risks. 
More accidental drownings happen in the month of July than any other time of year. Whether you'll be at a lake, river, the ocean or a swimming pool, water safety should be a top priority. Here are some of the most important water safety tips we can offer: 
Always supervise children around water. They should be within arm's reach of an adult at all times, so choose at least one designated adult to be responsible for them. 

When participating in boating, jet skiing or any other water sports, always wear properly fitting life vests (adults and kids alike). 

When swimming in a lake, river or ocean, stay in a designated, lifeguarded area. 

Stay sober, no matter what kind of water you're swimming in. 
It can't be repeated enough: Always supervise children around swimming pools! 
If you're expecting guests while the kids are swimming, use your home security system to answer the door remotely with your phone. This is a great way to make guests feel welcome without compromising on safety. You can do the same thing if you need to answer the door while grilling. That way, your hot grill is never unsupervised.  
A safe summer is a summer that's memorable for all the right reasons. We have home security technology that can help; to inquire about a smart home system you control from your phone, call Guardian Security today. 
About Guardian Security Systems, Inc.
For over 40 years, Guardian Security has been at the forefront of custom commercial security, fire, and communication systems integration in Washington State. Contact us today to learn more.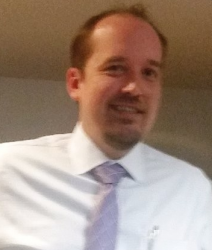 Latest posts by Matt Smith
(see all)