15 Ways to Improve Church Security and Keep Congregants Safe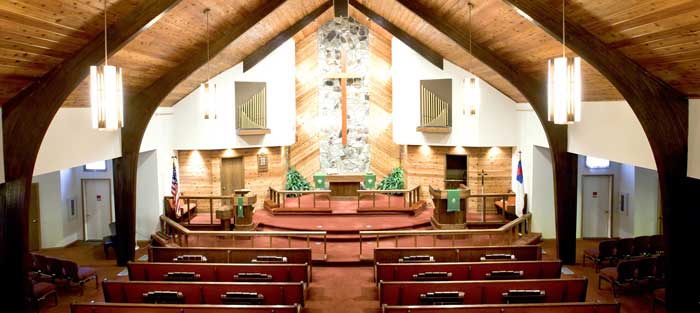 Hardly a month goes by before a new report of some type of church violence dominates the headlines. It is startling and concerning. So concerning, in fact, that 90% of those polled by Christian Security Network (CSN), an organizations specializing in church security, said that they worried about church security.
All across the country, churches are stepping up church security in light of increased vandalism and violence. A 2013 USA Today article about church security recently noted that "the number of deadly episodes at sanctuaries has soared over the last decade, and mass shootings at schools, malls, and movie theaters have left Americans feeling like it could happen anywhere."
Church Security in Washington State
We would love to imagine that we are somehow immune from many of the cares of the world here in the Pacific Northwest; but we're not. Violence perpetrated against churches and its members are on the rise, and most churches do not have adequate security in place and are vastly underprepared for a serious emergency. CSN, and organizations like them, advises all houses of worship to develop a plan to improve their security with a plan that implements both security technologies and improved safety practices.
Here's what we recommend Seattle area places of worship do to improve their security.
Adopt a security mindset and adopt professional security standards.
Have a trained professional conduct a security risk assessment.
Develop and train a security team with designated head of the department who ensures the implementation of protocols and procedures.
Train usher, greeters, and others to spot suspicious activities or individuals demonstrating extreme stress.
Develop codes and gestures to be used by those viewing from the front, such as the pastor and song leader, to signal security if they spot a potential problem.
Use natural barriers to direct the flow of traffic inside the building.
Control and limit access points to two supervised doors.
Make secluded areas off limits.
Make sure all areas of the church are adequately lit.
Perform background checks before hiring employees.
Maintain landscaping in such a way that it does not provide cover for intruders, agitators, or those wishing to cause physical harm.
Install video surveillance systems. Consider connected systems that can be viewed remotely from smartphones and other devices.
Install a comprehensive security system that includes access control.
implement a code of safety that includes things like working in pairs, child check-in and check-out procedures, and attending to charitable needs only during designated well-staffed hours.
Develop and practice an emergency response plan that includes all elements of an emergency including evacuation, sheltering in place, and lockdown.
Improving church security may seem like a huge and nearly impossible task, but remember, you do not have to do it alone. We are here to help. If you have questions about church security or the technologies that can help keep your attendees safe, please give us a call.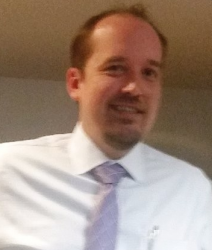 Latest posts by Matt Smith
(see all)