Leading Security Solutions for the Financial Services Industry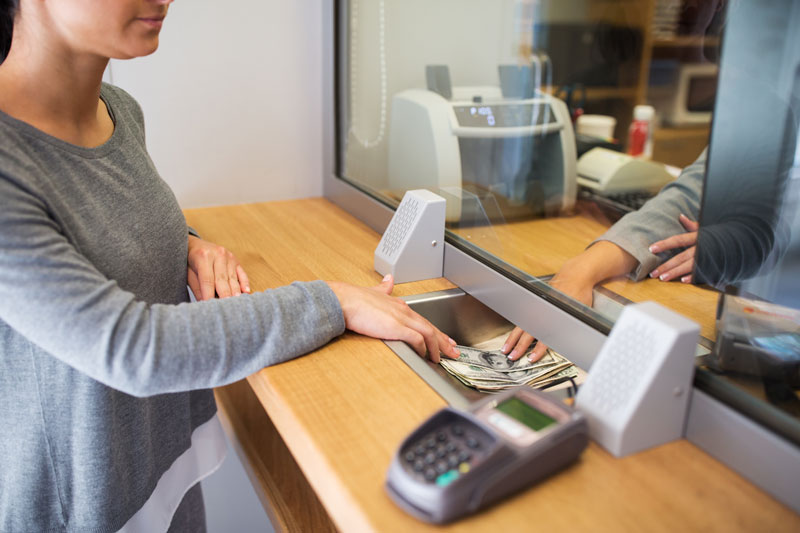 Guardian Security partners with DMP (Digital Monitoring Products) to bring you leading security services for the financial industry. Since DMP is one of the most trusted brands for financial institutions, they bring insight and understanding of the security needs for financial institutions that lead to solutions that work. Here are some of the important security solutions that financial institutions and businesses need that DMP leads in.
Rapid Response to the Dynamic Requirements of Financial Markets
A quick response with advanced security technology to the ever-changing financial markets is critical. It's important to address the needs of banks and other financial institutions in real-time and modify or update features quickly. Rapid response is critical to meet these unique needs.
Specific Security Equipment Features that Address Common Issues
It's important to address common problems that occur in the financial industry, such as false alarms. Not only are they a nuisance, but there is also always a real cost associated with them. Emergency responders and even monitoring centers assess for each false alarm associated with your business.
Most false alarms occur because of alarm system errors. Many financial institutions see a huge reduction in false alarms by simply using easy-to-use codeless key fobs and proximity cards with keypads. Financial institutions can achieve further reduction in false alarms through intuitive user interfaces and, in turn, save the fees associated with false alarms.
Electronic Credentials Make Operations More Efficient
Electronic credentials make it easier for users to access the areas they need to, and these credentials also serve as ways to monitor and control employee movement throughout the institution.
Innovative security technology can even combine access control credentials with panic buttons so that each employee carries a panic button with them at all times. Financial institutions can even identify separate zones so they can each be monitored or secured individually.
You can even incorporate software that allows managers to review the departure, arrival, and other activity of employees within each facility.
These are just a few of the leading security solutions for the financial services industry. For more information on how Guardian can help your financial institution, contact us today.
About Guardian Security
Serving Washington State for Over 40 Years, Guardian Security is the first choice for security in the Pacific Northwest for public buildings, office buildings, warehouses, homes, schools, hotels, and hospitals. Our customers have included local and national names that you know and trust.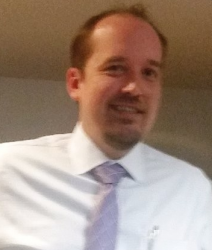 Latest posts by Matt Smith
(see all)