25 Ways to Leverage Automation for Protection & Profits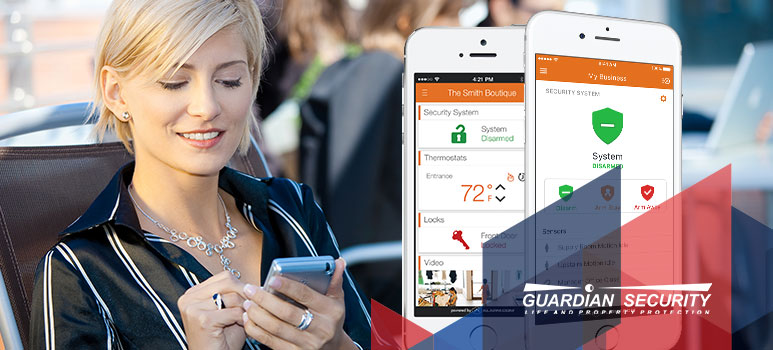 As a busy home or business owner, we sure wish it were possible to be in more than one place at a time, so we could keep an eye on the home or business and still attend to other activities outside of the area. Even better than having a clone, security and automation allow you to take advantage of the benefits of next-generation digital technologies so you can view your home or business and control the security system remotely from your computer, phone, or another digital device.
How Does Security Automation work?
Security systems can users to their professionally installed security system and wifi cameras through an access code which connects them to their account. With a few taps and swipes, the user is in complete control of their security and video monitoring system, and can see exactly what is going on in view of the installed cameras… and much more.
Top Advantages in the Home
Most people are pretty amazed when they find out the ways they can leverage the capabilities of a remote security system beyond just keeping an eye on things. That's because security systems are not just a system, it's a tool.
Set and disarm the system remotely with a touch of a button.
Set up alerts for power outages, leaks, fire, or extreme temperature fluctuations.
Receive alerts if motion is detected when home should be empty.
Receive alerts when the alarm is disarmed or exterior door opens.
Make certain areas, such as gun safes, pool areas, or liquor cabinets, off limits.
Know who enters your home and when.
View your home while you are away on vacation.
View workers such as the baby sitter, nanny, or gardener while away from home.
Set temporary passcodes for home helpers like the nanny or housekeeper.
Peek in on a pet or teen home alone.
Top Advantages in the Business
Security dogs everywhere are in jeopardy of losing their jobs when you unleash this beast of technology. Security systems that utilize video surveillance not only deter crime but also increase employee performance.
Keep an eye on valuable supplies, tools, or sensitive technologies.
Monitor the register and cash drawer.
Record and monitor transactions such as returns.
Improve customer safety.
Promote employee safety practices.
Gain valuable information such as the best times of day or days of week for business.
Monitor customer traffic.
View live footage to gauge customer reactions to displays.
Improve employee performance and productivity.
Make certain areas off limits.
Receive notifications when doors are locked or unlocked.
Lock and unlock doors remotely.
Check on the status of the business while away.
Secure the premises and reduce theft and vandalism.
Assign and cancel employee access codes to increase security.
About Guardian Security
Guardian Security is the first choice for security in the Pacific Northwest for public buildings, office buildings, warehouses, homes, schools, hotels and hospitals. Our customers have included local and national names that you know and trust.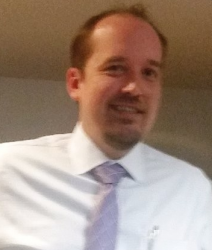 Latest posts by Matt Smith
(see all)