Choosing Cloud Video Surveillance in Washington State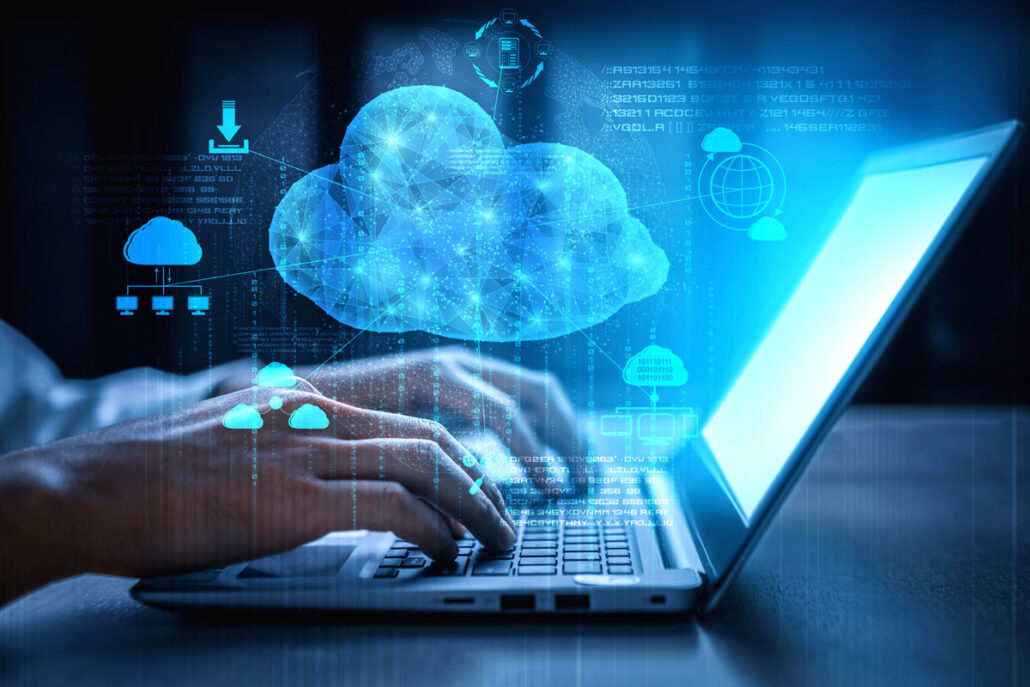 Choosing security cameras is only the beginning of protecting your business with video surveillance; the next step is choosing a storage method for your video. In previous eras, the most popular methods of storing security footage were digital video recorder (DVR) and network video recorder (NVR). Here is information on the difference between DVR and NVR, followed by why choosing cloud video surveillance is better for your Washington state business.
What is DVR security video storage?
A DVR is a standalone hardware device that connects directly to security cameras via coaxial cables. It processes the security video at the recording device and stores the video locally. In businesses where analog legacy camera systems are installed, DVR is a common video storage method.
What is NVR security video storage?
An NVR is a network attached storage device that connects to IP cameras over a local IP network. It encodes and processes a camera's recorded video data at the camera itself, before streaming it to the recorder for storage and viewing.
In some cases, criminals have stolen NVR devices from their victims to prevent themselves from being seen on camera.
What is cloud security video storage?
Cloud video storage encrypts your security video and uploads it to the cloud, which is simply an offsite server. Offsite storage in the cloud keeps your footage more secure from some of the most common threats to security video.  With cloud video storage, you can keep your security video safe from these risks.
Theft
When your security footage is stored offsite, there's no separate device for criminals to steal.
Disasters
Whether it's fire or a flood, your video is safe from natural disasters when it's stored in the cloud.
Hacking
Cyberthreats are a real concern; cloud encryption protects your video behind a password.
Damage
If your camera is damaged or broken, storing in the cloud ensures your footage is safe.
Malfunction
Storing video in the cloud keeps it away from an onsite server that could malfunction.
Call Guardian Security to Learn More
With cloud storage for your security video, your footage is simply safer. To learn more about reliable cloud video surveillance, Washington state businesses can call Guardian Security. We look forward to assisting you.
About Guardian Security Systems, Inc.
For over 40 years, Guardian Security has been at the forefront of custom commercial security, fire, and communication systems integration in Washington State. Today, we proudly serve more than 10,000 customers throughout the Pacific Northwest. Contact us today to learn more.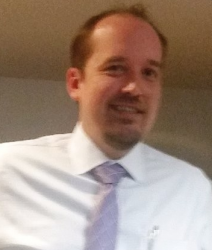 Latest posts by Matt Smith
(see all)