As Wildfire Season Begins, Guardian Security Partners with Washington State Fire Marshals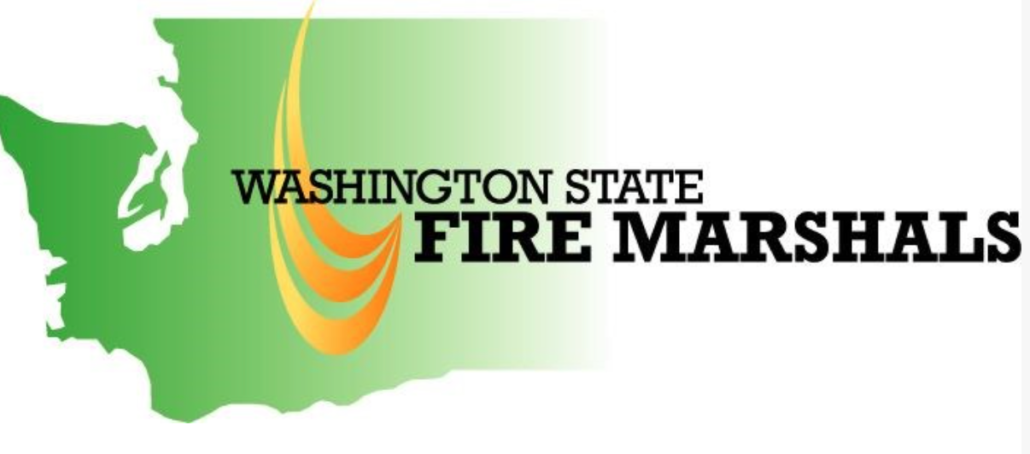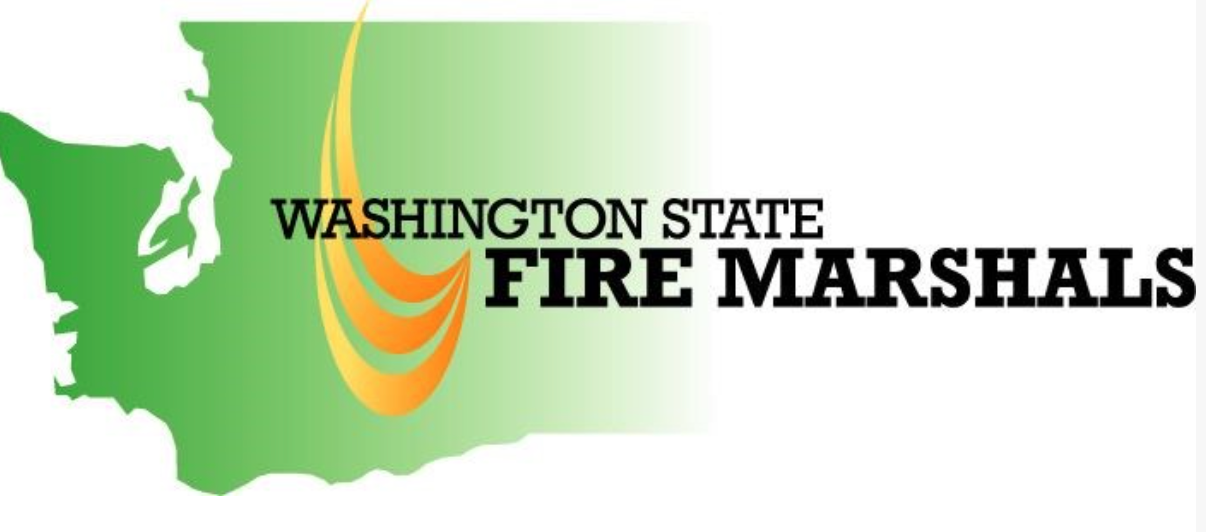 In Washington state, wildfire season begins in July and continues all the way through the return of the Northwest rains in September. Sadly, the first half of 2021 has contained more fires in Washington state than most recent years (source: Washington Emergency Management Division) ― and as of July 26, there were nine wildfires blazing in the state (source: Axios). The next few months will be critical for fire prevention, and we all have a part to play. Furthermore, Washington state continues to experience wildland fires every month of the year.
To do our part to promote fire prevention in this especially dangerous year for fires, Guardian Security is excited to partner with the Washington State Fire Marshals. By working with our state fire marshals, we hope to make a real impact on fire prevention all over the state.
How Our Customers Benefit
Because of our partnership with Washington State Fire Marshals, we now have access to professional development opportunities that help us serve you better. This includes valuable fire alarm plan review classes and other opportunities that teach us the latest on fire detection, suppression and prevention technology. In turn, we can pass along this great information to our customers as needed.
Washington State Fire Marshals also do important work to educate partners and the public on fire legislation and code development. We are committed to sharing this information with our customers in order to ensure our local businesses are complying with current fire codes.
This is just one of the many partnerships Guardian Security has established in order to bring better fire prevention to the communities we serve throughout Washington state. To discuss what measures you can take to prevent fire in and around your home or business, call Guardian Security today. We proudly serve over 5,000 customers throughout the Pacific Northwest.
About Guardian Security Systems, Inc.
For over 40 years, Guardian Security has been at the forefront of custom commercial security, fire, and communication systems integration in Washington State. Contact us today to learn more.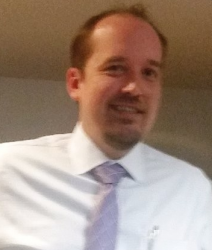 Latest posts by Matt Smith
(see all)