Updates to False Alarm Fines and Ordinances for Kitsap County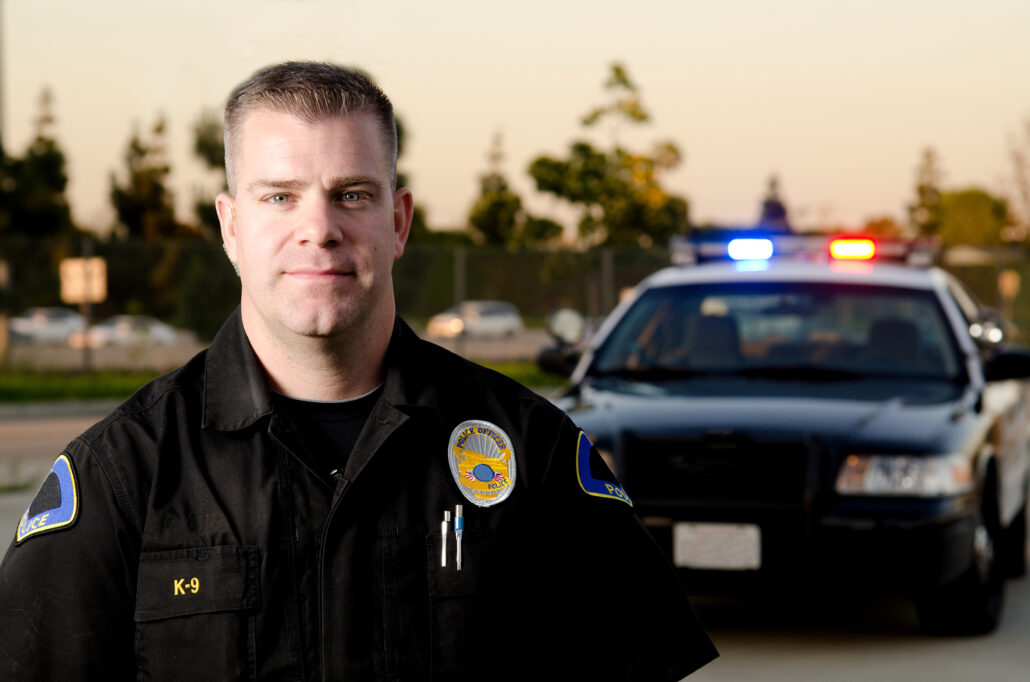 On March 22, Kitsap County implemented a new ordinance that requires intrusion alarms to be verified for law enforcement dispatch. The acceptable methods are audio, video and in-person verification. Please continue reading for information.
Why is Kitsap County requiring alarm verification?
Reportedly, 98.9% of the 10,221 alarm activation calls received by Kitsap County Sheriff's Office from 2017 through 2019 were false alarms. By implementing this ordinance, the county is helping its sheriff's office prioritize events that legitimately require a law enforcement response. In addition, the ordinance is "intended to encourage responsible use of alarms in order to reduce the number of false activations" (source: KitsapCounty.gov).
What is a verified alarm?
A verified alarm is an alarm activation along with a confirmation of the emergency. In Kitsap County, the acceptable methods of verification under the new ordinance are:
In-person confirmation from the alarm user (or by self-monitored, real-time visual or audio equipment).
Multi-zone activation at the alarm site.
Confirmation by a private responder or other secondary confirmation at the alarm site.
Real-time audio and/or visual evidence at the alarm site provided by an alarm company (provided that such audio or visual evidence is made available to Kitsap 911 no more than 24 hours after the dispatch of public safety).
What alarm types will this apply to?
The new ordinance in Kitsap County applies to intrusion alarms only. It does not apply to calls for fire assistance, medical emergencies or panic alarms. The ordinance is posted here for your convenience.
At Guardian Security, we will continue to provide the highest level of emergency communications possible for our customers while complying with local regulations. If you have any questions regarding this or other local ordinances concerning intrusion alarms, please don't hesitate to contact us.
About Guardian Security Systems, Inc.
For over 40 years, Guardian Security has been at the forefront of custom commercial security, fire, and communication systems integration in Washington State. Contact us today to learn more.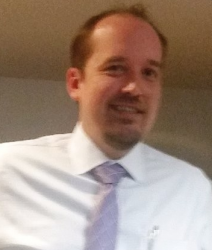 Latest posts by Matt Smith
(see all)