The Essential Checklist for Selecting a Nurse Call System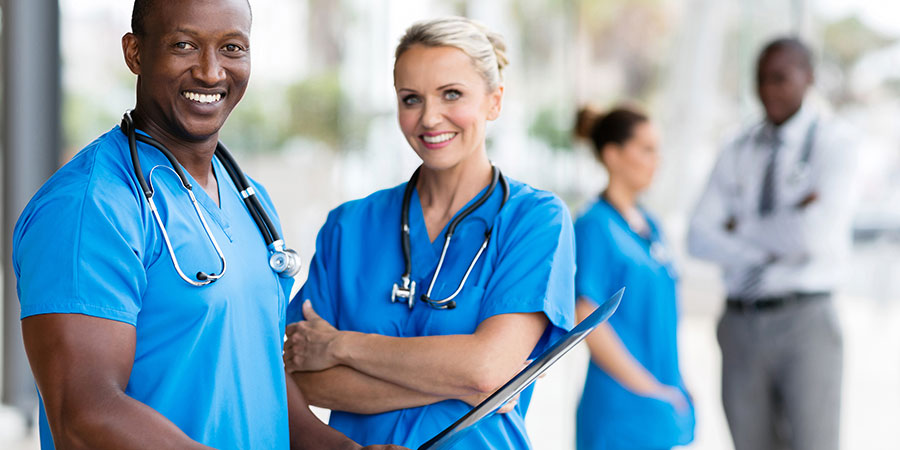 Every business is charged with protecting the safety of its clients when they are onsite. In healthcare applications, the clients are the facility's patients or residents. For that reason, healthcare facilities – be they hospitals, nursing homes or assisted living facilities – should all have nurse call systems in place. Also known as call bell or call light systems, nurse call systems are the communication link between these clients and the facility's caregivers. Here are some things to look for when selecting nurse call systems for a healthcare facility.
Credibility and Lab Testing
Like any electronic security product, brand credibility matters when it comes to selecting nurse call systems for healthcare. When trusting Guardian Security with the installation of nurse call systems, Seattle healthcare facilities can have access to the most reliable nurse call systems on the market. Our brand of choice is a UL listed nurse call system that has solid credibility in the medical field.
Modern, User-Friendly Features
And, like other electronic security products, nurse call systems have evolved substantially over the decades. The nurse call systems of a bygone era had excessive wiring, chunky buttons and devices that lacked intuition; none of these things are practical in modern healthcare settings. Today, facilities need features like:
Simplified wiring for easy use and maintenance

Modern resident and patient stations

Customizable peripheral devices

Touchscreen master stations

Two-way voice communication technology
These are the features our nurse call systems offer, and we believe they are essential. When working with healthcare clients on nurse call system installation, we can show authorized staff how to make the most of these features.
Customized Coding for Nurse Calls
Of course, a nurse call station should be designed to address calls at various levels of urgency. For this reason, we recommend nurse call systems that have multiple options for code light colors and audible tones. Corridor lights with programmable colors enable facilities to code their nurse calls by color, and call tones that are easy on the ears assist in the comfort of everyone on the premises.
This is the essential checklist for selecting a nurse call system, but there are other features worth considering as well. To discuss the features addressed here and other options for nurse call systems, Seattle area facilities can contact Guardian Security. We would be happy to discuss these options with you.
About Guardian Security
Guardian Security is the first choice for electronic security in the Pacific Northwest. We service public buildings, office buildings, warehouses, homes, schools, hotels and hospitals. Our customers have included local and national names that you know and trust.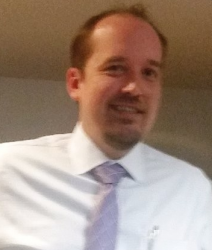 Latest posts by Matt Smith
(see all)