4 Tips For Enjoying Thanksgiving Safely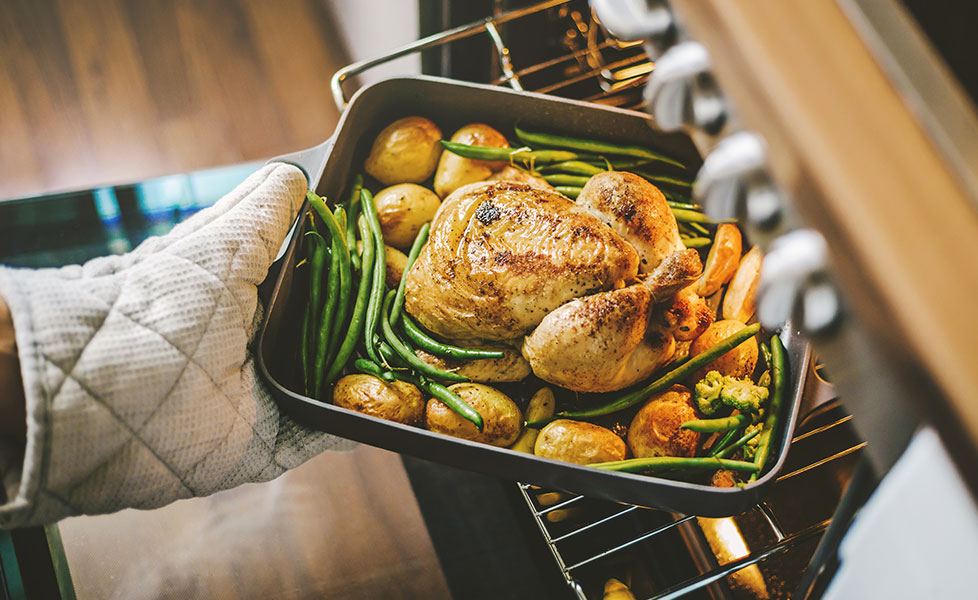 Thanksgiving is upon us, and that means the holidays are officially on. It's time to talk about ways to keep your home safe for the holidays, and the ways you can work alongside your security system to accomplish that goal.
Christmas Trees
If you're the type of homeowner who only uses Thanksgiving to get an early jump on Christmas, then your home is susceptible to fire hazards even earlier. A real Christmas tree purchased in November will be dried out by Christmas day, so keep it watered and rest assured that your system will notify you right away if smoke is detected. The monitoring center will be alerted as well, and help will be on its way if a fire is in the home. However, you should never leave the Christmas lights on overnight or while you're away during the day. Is it pretty? Yes. It's also a fire hazard. 
Baking Cookies
Of course, your smoke detection is also sensitive to smoke that emits from the kitchen. When you're baking Thanksgiving pies and getting an early start on Christmas cookies, there's bound to be a little smoke in the air at some point. While those treats are in the oven, open your kitchen windows and turn the range hood on to reduce the risk of smoke activating the alarm – and of course, stay in the house to supervise the process. If kids are helping with the baking, supervising them is very important.
Of Course, The Turkey…
How will you make your Thanksgiving turkey? If it's roasting in the oven, then watching over it, basting it according to the recipe to keep it moist, and cooking it according to directions can all keep your main dish from becoming a fire hazard. If you're frying a turkey, remember: Never, ever, ever fry a turkey inside. It must be done outside; after all, you're working with a high-powered burner and gallons of hot oil. A house fire could very easily happen if a turkey is fried indoors, and your system won't be able to save it.
What About Frying A Turkey Outdoors?
The only safe alternative to frying it in the open air is doing it under a covered patio, but the patio should have a minimum 10-foot-high ceiling and at least two open sides for proper ventilation.
One final word: Never fry a turkey while it's frozen. It will turn your turkey into a literal fireball. Instead, safely defrost it the night before and lower it into the fryer when it's completely thawed.
These are some of the most important guidelines to having a safe home this holiday. Happy Thanksgiving from Guardian Security!
About Guardian Security
Guardian Security is the first choice for home security in Seattle and the Pacific Northwest. We service public buildings, office buildings, warehouses, homes, schools, hotels and hospitals. Our customers have included local and national names that you know and trust.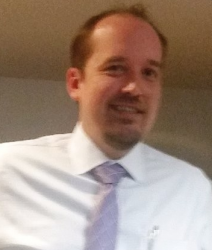 Latest posts by Matt Smith
(see all)