Taking the Plunge into Access Control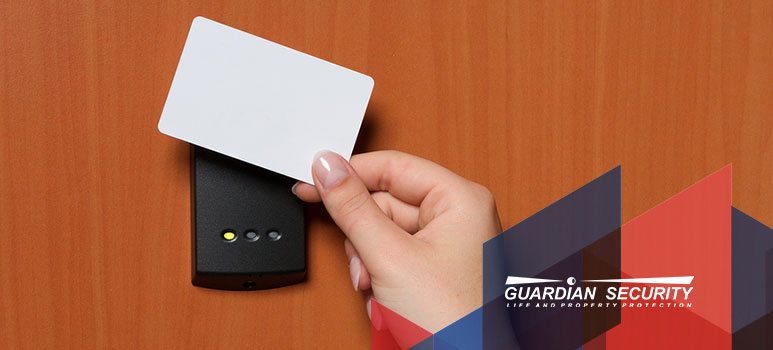 Sometimes, the next step is hard to take. We have seen that to be the case for many businesses when it comes to adding an extra layer of security with access control. For those who aren't aware, access control is a system that unlocks entry points (doors, for example) when an integrated device is swiped at a nearby panel. Organizations can give each of their employees one of the devices, such as a key fob, in order to gain access.
What is an Access Control System?
Access control is a logical next step for a growing business that wants improved control over its entryways – and yet, many organizations are unsure whether they are "big enough" to warrant it.
That was the case for a client of ours recently, but the results of the installation were so impressive that we were asked to tell the story in Security Dealer Magazine. You can read more about how we were able to assist this customer, Seattle Repertory Theatre, in the SDM article. Interestingly, our work with the client involved a beta trial installation and a learning experience that benefited both parties.
We Took the Plunge Too
Because the need for it had not been expressed among our existing clientele, Guardian Security had not yet taken the plunge into access control either; this was a first for both of us, and we haven't looked back since. Fully leaning into this untapped market has shown us that there is a very real need for access control in the SMB space – and now, we see more organizations in the Seattle area coming to realize their own need for it as well.
Maybe you aren't sure whether your business is ready to take the next step into access control. If that's the case, consider scheduling a complimentary consultation with one of our security experts. We believe in the benefits of access control, and we know how to customize an installation that will work with your organization's footprint and budget – whatever they happen to be.
About Guardian Security
Guardian Security is the first choice for security in the Pacific Northwest for public buildings, office buildings, warehouses, homes, schools, hotels and hospitals. Our customers have included local and national names that you know and trust.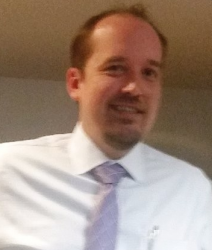 Latest posts by Matt Smith
(see all)