Using Your Tax Refund to Upgrade Home Security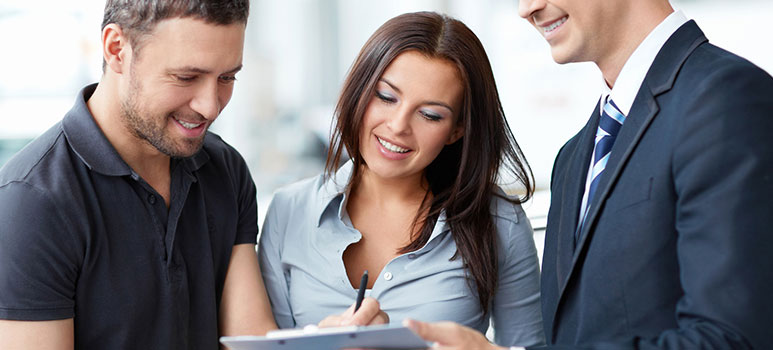 For some Americans, tax time is more blessing than a burden; last year, the average tax refund was $2,763. If you are expecting a tax return from Uncle Sam and you're also a homeowner, then it can make good sense to consider investing that money back into your home. But we're not talking about granite countertops or a swimming pool here; we're talking about investing in smart home technology, one of the hottest home improvements of 2018 and one that can add real value to your family's life. If your refund isn't earmarked for any necessary expenses and you're looking to spend it on your home, then a smart home technology upgrade is one of the smartest ways to spend your tax refund. Here's what you'll get.
A professionally installed security system
For the cost of your annual tax refund or less, you can have a properly installed security system designed to keep your home secure while you easily and conveniently control it from your smartphone.
Compared to a traditional home security system, this is one that is far simpler to use; arming and disarming can happen from anywhere, because you just pull out your phone and tap on the app. Thanks to wireless technology, it can detect home intrusion and alert the monitoring center even if the security panel is smashed or your phone line is cut by an intruder. If you still rely on an "old school" security system, an upgrade to smart home technology just makes sense.
An array of smart devices
Using your tax refund to upgrade your home security system is more than an investment in a single device. Motion detectors and glass break detection are all part of the package, both of which can be controlled from your smartphone. Other smart devices that are included are environmental sensors designed to help your home steer clear of hazardous flooding and dangerous carbon monoxide, which can also be controlled from the smartphone app. And for an additional cost, cameras can be included as well; for many homeowners, the security that connected video cameras provide are worth their weight in gold.
If you are considering using your tax refund to upgrade your home security system, Guardian Security can answer the questions you have to inform your decision. At tax time and all the time, we're committed to helping consumers make smart, economical decisions for their home security needs. Washington homeowners who would like to learn more should contact us to request a free home security consultation.
About Guardian Security 
Guardian Security is the first choice for security in the Pacific Northwest for public buildings, office buildings, warehouses, homes, schools, hotels and hospitals. Our customers have included local and national names that you know and trust.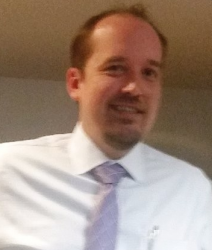 Latest posts by Matt Smith
(see all)