Why Add Video Verification to Your Business Security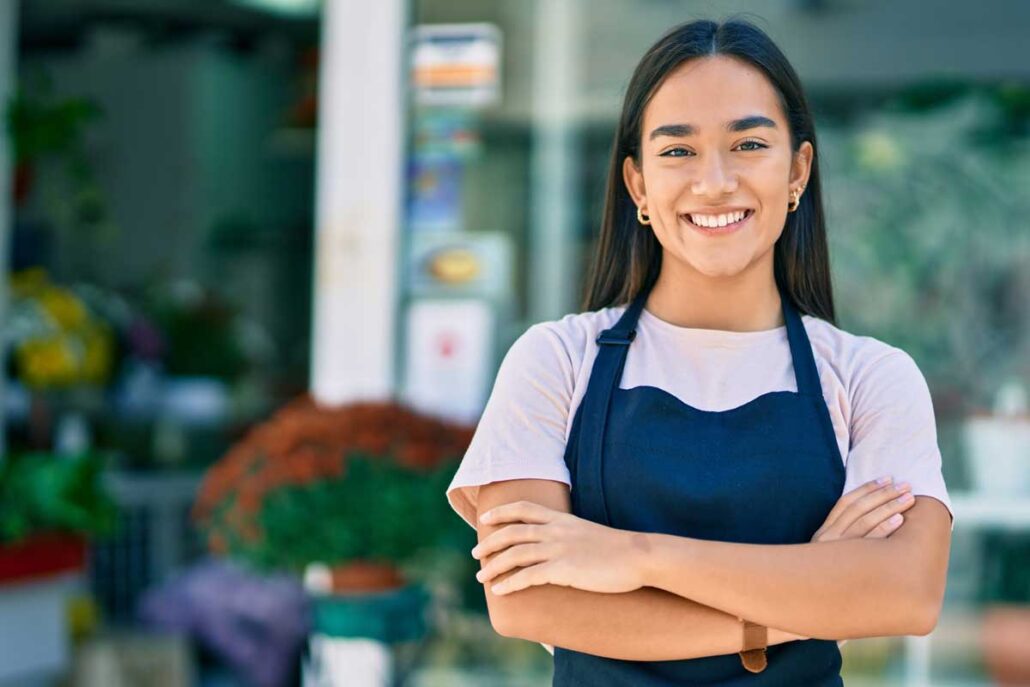 As experts in electronic business security for Washington state, we have found that some of the most common challenges to business security can be solved with video verification. Video verification is a service that we highly recommend to our commercial customers; it's an additional step to alarm monitoring that can make a major impact on your security strategy. 
How Video Verification Works
When your alarm is triggered, whether by motion detection or breaking glass, your monitored security camera will send the live video to an agent at our monitoring center. The agent will spring into action by viewing the video and verifying whether the event is a crime in progress. If it is, then local police are immediately dispatched to your address. 
What Video Verification Can Accomplish
The value of video verification cannot be underestimated. Here are some of the things it can accomplish. 
Provide Verified Response  
In order to reduce false alarms, many local governments throughout Washington state impose a requirement of verified response (VR). When a city or county has a VR code in the alarm ordinance, that means three things: 
Police do not respond directly to the alarm signals of residents. 

An eyewitness must confirm the emergency that triggered an alarm signal. 

Without this eyewitness, 911 dispatch will reject a request to dispatch police.
Video verification is the answer to all of these. By viewing real time video of your alarm event, a live agent at our monitoring center can confirm the event as an emergency in need of police response. Police will be dispatched and respond because of the video verification. 
Reduce Response Time  
In cities where police resources are heavily burdened, emergency response can be greatly impacted. With video verification, your emergency can get a priority police response. We have found that having video verification can cut police response times by up to 50%. Whether you're dealing with problems related to trespassing and vagrancy or a forced entry and burglary, you want police onsite as quickly as possible. Video verification can help make that happen; in some cases, customers have seen police arrive while the intruder is still onsite. 
Boost Overall Security 
In times of heightened crime, video verification is an ideal business security add-on for all kinds of industries. Whether you operate a retail store, dining establishment, office complex, warehousing site, place of worship or other commercial property, you can enjoy better overall security because of video verification. 
Call Guardian Security to Learn More
If you have questions on adding video verification to your alarm monitoring service, call Guardian Security. We provide this business security service throughout Washington state, and we've seen how valuable it can be for countless customers. 
About Guardian Security Systems, Inc.
For over 40 years, Guardian Security has been at the forefront of custom commercial security, fire, and communication systems integration in Washington State. Contact us today to learn more.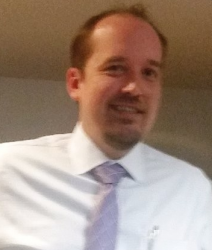 Latest posts by Matt Smith
(see all)