New Citations for Preventable Fire Alarms or False Alarms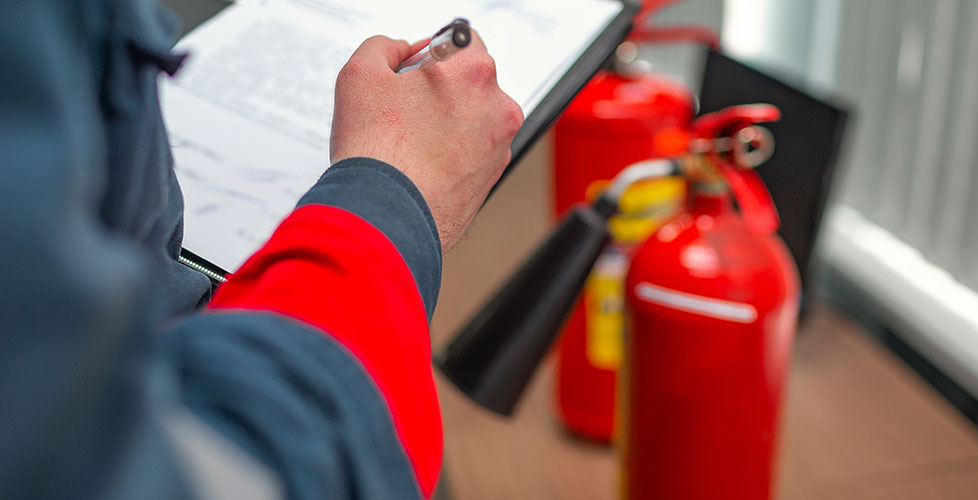 The Seattle Fire Department (SFD) recently released information about new citations that go into effect in 2020 and we wanted to make sure that you had access to this information. For more idetailed information refer to SFD Memo #5970.
Per SFD Memo #5970 , the fire department responds to approximately 5,000 false alarms every year. To put it into perspective, about one out of every three alarms the SFD responds to are false alarms resulting from a lack of proper maintenance of the fire alarm system. Other common examples of false alarms include alarm malfunctions, malicious pulls, or someone trips it by accident.
Unfortunately, false alarms heavily burden the whole system and take fire apparatus and engines out of service for true emergencies. It reduces the ability to adequately save lives and protect property. As a result, Seattle announced that there will be a citation penalty for preventable alarms. For more information on the citation penalty, refer to the SFD Memo #5970.
SFD's intent is not to needlessly penalize businesses but to encourage them to maintain their alarm systems regularly and make modifications as necessary. They hope to also discourage accidental alarms associated with carelessness.
Definition of a Preventable Alarm
The fire code of Seattle defines preventable alarms as:
Anytime the fire alarm activates and notifies the SFD that there is a fire on your property and requires them to respond, but there is no actual danger.
Activation, where there isn't a fire and the alarm activation is caused by an alarm malfunction or failure resulting from improper or insufficient maintenance and testing, or malicious activation. False alarms also include accidental activation or misuse of the system by any person, including those who monitor, test, sell, install, or maintain fire safety systems.
Examples of Preventable Alarms
The Seattle Fire code refers to several examples and sources of preventable alarms. These include:
Smoking
Steam
Cooking
Construction
Wood stoves
Incorrect Programming of Fire Alarms
Manual Pulls
Citations
SFD will issue a citation for buildings that have two or more false alarms in a calendar year quarter. There will be no citations for just one alarm per quarter. Citations are written on the owner of the building with a minimum fine of $373.
The first line of defense against citations is proper maintenance and testing of fire alarms. Again, for more information, refer to SFD Memo #5970 as all of the information in this article came directly from SFD Memo #5970. It's critical to prevent false alarms to alleviate undue stress on the entire fire response system.
About Guardian Security
Based in Seattle with service centers across the state, Guardian is a locally-owned and operated company with a strong commitment to the people and communities we serve. Established in 1976, Guardian specializes in comprehensive security, fire and life safety systems for installations ranging from single-family homes to major retail centers.

Latest posts by Guardian Staff
(see all)