With Mobile Apps, the Future of Home Security Has Arrived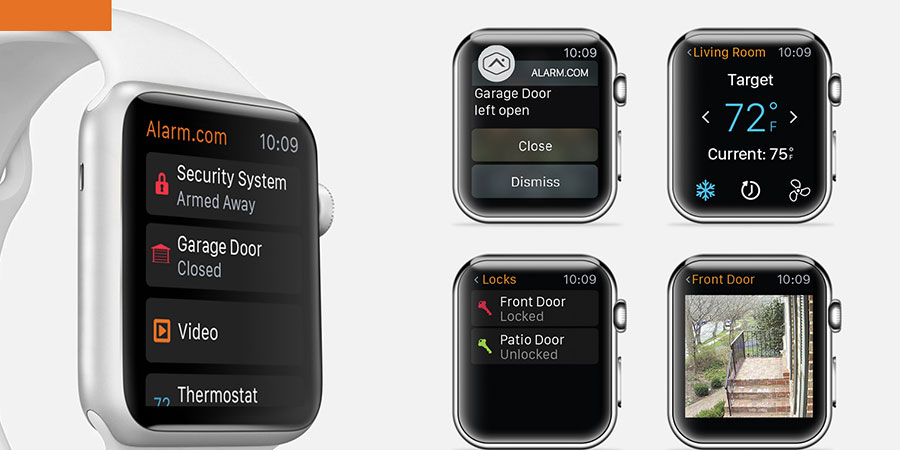 The home security system of the past – with its bulky buttons, loud beeps, and code after code to keep track of – has been replaced by easier, more user-friendly mobile app management. Managing your home security system with an app on your smartphone is the future, and the future has arrived. Here's why you should embrace the future.  
Apps aren't going anywhere.
As Apple once told us, "There's an app for that." More or less, that means there are apps designed to help with many of the things we need to accomplish – and we should embrace them. Most of us do, as we are now using apps to do everything from order in dinner to secure car rides. If we trust those personal needs to apps, why wouldn't we trust a home security app to help us lock and unlock doors, arm and disarm the alarm, and view our security videos? It's on your own phone, and you can perform the tasks in seconds. 
Apps are easier than the web.
People have been using the internet to take care of their business for a long time: bill paying, banking, shopping for real estate. But because we've been doing these things for so long, we have started expecting a better user experience – and many websites simply aren't there yet. But a high-quality mobile app is there, with a single point for performing your tasks quickly and simply. Rather than a prolonged login process, an app sends you to your home security panel in a few quick taps. It's the user experience we want and deserve.  
Apps meet our changing security needs.
Our home security needs will evolve over time, and there should be a simple way to make the system adapt to them. For example, going away overnight. If you're hiring a house sitter, you'll need to add that person to the system with a temporary user code you can deactivate after you return. Or, what if someone moves out of the house? In that case, you'll need to deactivate the user code for that person. With a traditional home security system, those tasks were tough to complete – but with a mobile app, they're easy.
So yes, there are some very substantial reasons to use a mobile app for management of your home security. Bellingham homeowners who are interested in learning more, feel free to give Guardian Security a call. We will be glad to answer your questions.
About Guardian Security
For home security in Bellingham, Guardian Security is the first choice. We also service public buildings, office buildings, warehouses, schools, hotels and hospitals. Our customers have included local and national names that you know and trust.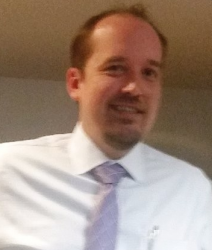 Latest posts by Matt Smith
(see all)