How Access Control and Video Surveillance Go Hand-in-Hand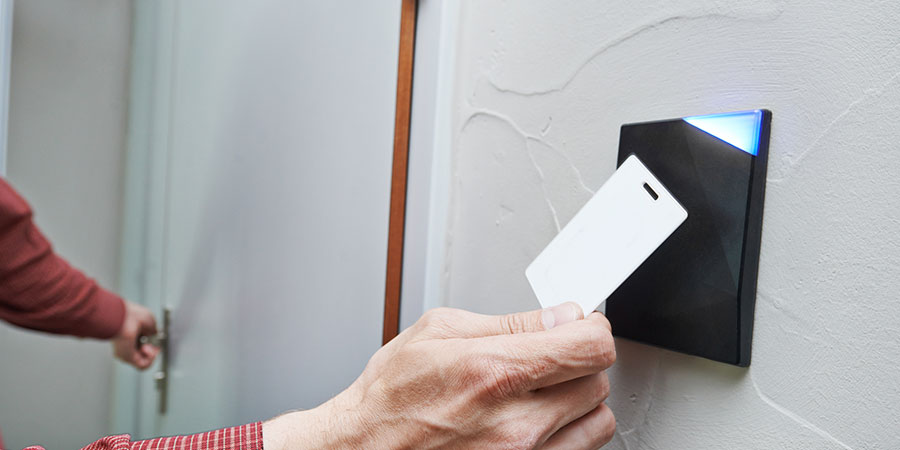 After the heightened security risks of last year and the cultural shift toward social distancing , access control systems are more popular than ever. Business owners and site managers are excited to ditch traditional keys in favor of electronic credentials; it makes their properties more secure by eliminating the risk of lost keys. There are other great management benefits as well, like activating and deactivating credentials as people are hired and terminated.
While exchanging traditional keys for access control is a big step for a business, it's important to make sure that video surveillance is integrated as well. Here are some ways your access control and video surveillance systems can work together to keep your business safer.
By connecting virtual and physical identities.
With an access control system you manage with a simple account login from any internet-connected device, you can easily find out who has accessed your entryways at specific times. However, this only tells you the virtual identities of those who entered — in other words, the name or employee ID number connected to the access credential. A virtual ID alone doesn't necessarily confirm a person's physical identity.
If someone's credential was stolen (or an employee allowed someone else to use theirs), how would you know about it? The only tool that can confirm an incident like that is video surveillance. The time stamped video can tell you whether the person entering at a specific time is also the owner of the access credential used during that time. When you have certain security suspicions, the integration between your access control and video surveillance can reveal whether you had reason to be concerned.
By filling in the gaps about onsite activity.
Often, businesses will start out with access control by having it installed at their entryways. But after access to the building is granted, how can you know what's going on inside? Video surveillance can accomplish this. Motion-triggered cameras can be installed in elevators, inventory areas, lobbies, reception areas and even workspaces. If there is an incident in any of these areas, the marriage of access control and video can help investigators get to the bottom of it.
With video stored in the cloud, you can go back and access footage from any date in your access control report.
By making costs more manageable.
Some businesses start out requiring access control and video in multiple buildings — but as staffing size changes or footprint decreases, their access requirements change as well. The opposite is also true; a business can start out needing minimal cameras and access control at a single doorway, only to grow into larger needs later. That's what makes our scalable security platform perfect for businesses of all sizes. As your business changes, your security technology changes with it. This makes costs easy to budget for and manage.
Access control and video surveillance are essential for business security, and they can accomplish more when they work together. To discuss integrating access control and video, call Guardian Security today. We will be happy to tell you more.
About Guardian Security Systems, Inc.
For over 40 years, Guardian Security has been at the forefront of custom commercial security, fire, and communication systems integration in Washington State. Contact us today to learn more.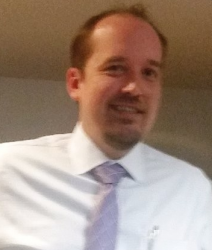 Latest posts by Matt Smith
(see all)