9 questions to ask when choosing a security company for your Washington home or business.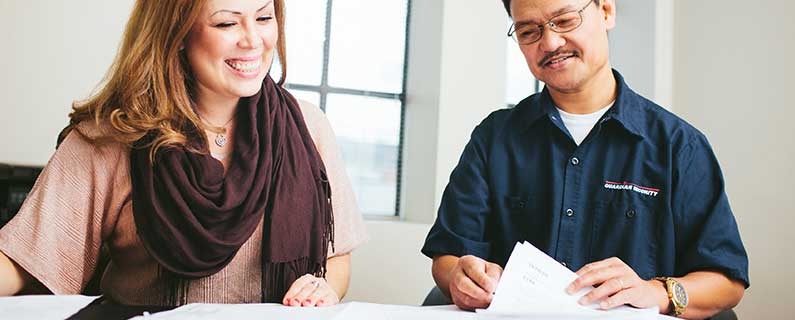 With so many options for a new security system and the many different providers that are out there, choosing a new security company can be a little challenging. We've compiled a short list of the most important questions to ask when evaluating any alarm company in Washington.
Do you directly monitor my system at your facility? Guardian does, many companies will export these services abroad or out of state.
Are your monitoring Centers UL listed and approved? Guardian Security is UL listed and approved. UL stands for Underwriters Laboratory, an independent product safety certification organization that certifies companies that comply with its applicable requirements in the alarm industry. Check out this article on why UL listing is important for your alarm company.
Do you use UL approved equipment? Guardian uses UL approved equipment. Underwriters Laboratory, in addition to certifying alarm monitoring centers also develops standards and procedures for products, materials, components, assemblies, tools and equipment as they apply to product safety. Look for the UL logo on products.
Are your monitoring Centers supported by disaster preparedness and procedures and equipped with backup systems? Some monitoring stations have only one physical location where they store all their servers, Guardian has a fully backed up server location that has complete replication of data between our two Monitoring Stations.
Where are your offices and monitoring center located? Guardian is locally owned and operated family business in Washington State. Guardian has offices in Seattle, Tacoma, Bellingham and Yakima, and our monitoring centers are in Seattle and Bellingham.
Will you be able to service my system in an emergency? Guardian has local service technicians across Washington State and offers on call 24-7 service in the Puget Sound Region.
Can you sell my monitoring agreement to another company? Guardian believes in long term relationships and intends to keep all our customers. Some companies, once you sign the contract will sell that contract to another company.
How long have you been in business? Guardian has been in business 40 years.
Do you do a background check on your employees? Guardian performs background checks on all employees before they are hired.
Do you supply a Home Owners Certificate of alarm monitoring for my insurance company? Guardian will provide a certificate for your insurance company after your installation is complete.
Guardian Security Systems has been serving Washington state for over 40 years. From our Seattle-based Central Station, we serve one of the largest customer bases of locally monitored accounts, coordinating dispatch of police, fire, and medical emergency services for our customers. Contact us today for a complimentary consultation.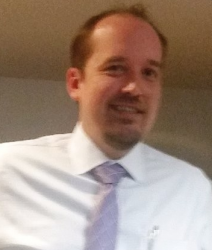 Latest posts by Matt Smith
(see all)