Our Compliance with Washington State Vaccine Mandates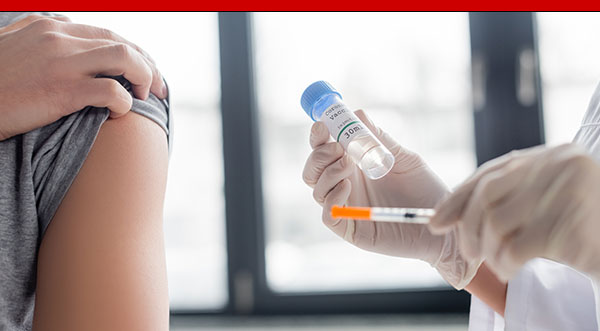 Washington Governor Jay Inslee has initiated a series of proclamations requiring workers in a variety of environments to be vaccinated against COVID. The mandates, which go into effect on October 18, will affect many workplaces, including school districts and healthcare settings.
Because Guardian Security performs work in these settings by installing, integrating and maintaining security systems at these sites, the mandates impact our business as well. Fortunately, we are well equipped to handle this. Here's what we're doing.
Supporting Your Compliance Needs Now
We've been working hard to stay ahead of the curve throughout the pandemic by providing you DIY solutions, touchless access and more. This time is no different. Guardian Security got to work early on promoting education, safety, and employee compliance with the new mandates. We're not waiting for October 18; we're handling your needs now.
When the proclamation was made, we surveyed our employees and learned that 128 were already compliant. That includes 85% of our employees in the field, and that number continues to grow.
We're Here to Help You
Many of our affected customers have already reached out to confirm our continued ability to serve their sites, and we are happy to speak with them. We're here for you; let us know how we can help.
At Guardian Security, we consider it an honor to continue providing services to all of our valued customers in a safe manner. If you have any questions regarding compliance with the Washington State vaccine mandates, please give us a call today.
About Guardian Security Systems, Inc.
For over 40 years, Guardian Security has been at the forefront of custom commercial security, fire, and communication systems integration in Washington State. Contact us today to learn more.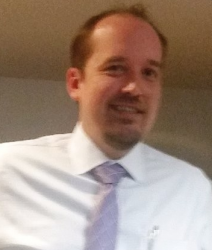 Latest posts by Matt Smith
(see all)