Smart Home Security: Your Key to a Better Spring Break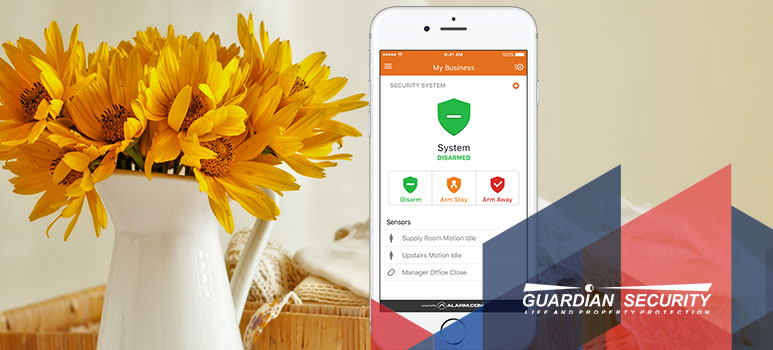 It's just about time for spring break, for kids and adults alike. If your family has a trip planned for this week-long vacation from "real life," you will want to have as much peace of mind as possible that everything is safe and sound at home while you're away. Here are some of the questions that can creep into your mind, and a way you can quickly find out the answers.
"Did we remember to lock the door?"
When you have a smart home security system that's controlled by your smartphone, you can stop wondering – thanks to the mobile reminders that prompt you to do it before you leave, as well as smart locks that can be set remotely from the phone itself. If your system includes smart locks, that is (and if it doesn't, this is one great reason to consider it).
"Did the neighbor show up to feed the dog?"
Naturally, you would only ask someone you trust to come into your home while you aren't there and feed your beloved pet. However, even the most trusted neighbor can forget once or twice. Smart home systems allow you to give the neighbor his or her own user code for entering the home – and if you've set up alerts for that code beforehand, you'll receive a notification when the code is used to enter. If you don't receive the alert around the time you agreed upon with your pet sitter, you can text them a reminder.
"Do you think there could be a leak?"
How many times have do spouses ask some version this question to each other while they're away on vacation? We all check the weather at home while we're away – and if there's rain, we worry. If there's a leaky faucet in the house somewhere, that ends up being the cause for even more concern.
There is a way to make sure those things don't get in the way of our good time, though: water detection, which can be part of your smart home system so you'll know when a leak has the potential of becoming a flood. If you have this, you'll be able to ask your helpful neighbor to use their same code to get into the house and shut off the main water valve for you. If a plumber is needed, you can give them the same code for entry (or, if you prefer, a different one). The beauty of a smart home security system is the control it gives you, the homeowner.
For more information on this smarter way to get peace of mind while you're vacationing, contact Guardian Security Systems. We will be glad to speak with you.
About Guardian Security
Guardian Security is the first choice for security in the Pacific Northwest for public buildings, office buildings, warehouses, homes, schools, hotels and hospitals. Our customers have included local and national names that you know and trust.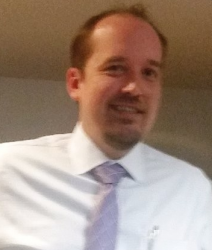 Latest posts by Matt Smith
(see all)