Is Mesh Radio Better? 4 Reasons Why the Answer is Yes.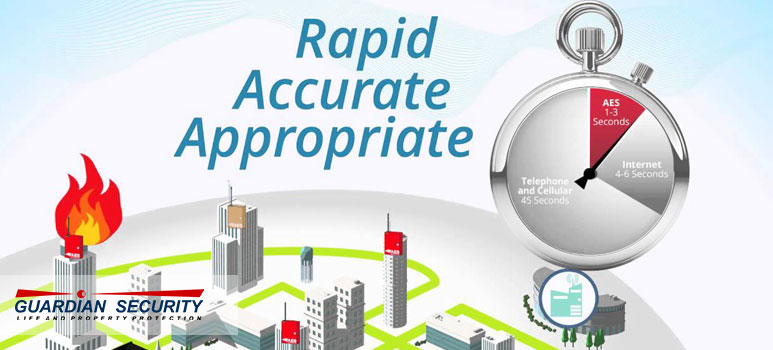 Latest posts by Christopher Moye
(see all)
We all dream of a truly seamlessly connected world; and with mesh radio, that dream can finally become a reality. Wireless mesh radio is an emergent technology whose networks utilize existing technology in a new and highly effective way. If you are weighing your options in electronic alarm solutions, there are several reasons why you should consider mesh radio technologies.
Here's why.
It's Not Going Anywhere
Things are changing fast in communications, and it is impacting everything including electronic alarm communication. The discontinuance of Alarmnet-A and the fading away of traditional phone lines known as Public Switched Telephone Network (PSTN) or Plain Old Telephone Service (POTS) as well as copper to fiber conversions are all making landline communications unreliable. Other alternatives, such as Voice Over Internet Provider or VoIP often do not work with fire and other security alarm panels.
While current technologies must constantly weather a new series of sunsets, wireless mesh radio utilizes already present technologies that are not impacted by network outages.
It's Reliable
Alarm communication systems using either unlicensed or cellular licensed spectrum is vulnerable to Radio Frequency Interference (RFI) and jamming, as well as outages caused by weather and terrain difficulties. Relying on internet technologies alone for alarm signal delivery is simply not enough.
Wireless mesh radio provides the highest reliability using smart routing techniques and multiple path validation.
It's Fast
Alarm technology exists in an industry where seconds count. Current technologies can take up to 45 seconds to transmit an alarm signal. Patented wireless mesh radio provides the fastest transmission time of only 1-3 seconds.
It's Scalable
Guardian Security is proud to have the largest AES radio mesh network in Washington state. AES-Intellinet patented technology is the fastest and most reliable alarm communications technology available in the alarm security industry, proven for over 40 years. Removing the phone lines and transferring to AES mesh radio monitoring has helped Guardian Security customers to save hundreds of dollars in operating costs per year. If you have any questions about how wireless mesh radio can serve you or would like to start saving money today, please give us a call.