Your First Smart Home: Security for Young Homeowners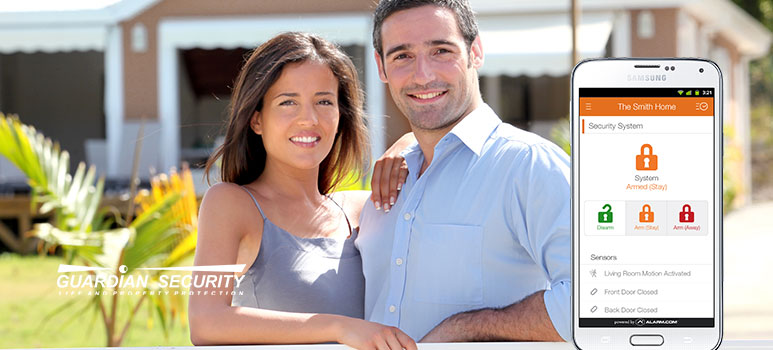 Whether it's college graduation, weddings or the moving season in general, summer is a time when young adults tend to make big life changes. Sometimes, those big steps include the plunge into first-time homeownership.
Many young homeowners are curious about the smart home movement, and the appeal goes far beyond technical allure. At the end of the day, intelligent young homeowners are like everyone else: They like technology that makes life simpler. At the same time, they also like the idea of having security systems that help them protect their first big investment – their homes. The good news is, they don't have to choose between the two. For young homeowners throughout Washington, smart home technology can fill both roles: home automation and home security.
Smart Home Security is the Total Package
With a smart home security system, young homeowners can bundle equipment that:
Detects potential home intrusion threats. This happens by way of motion sensors, glass break detection and connected home security cameras, all of which is designed to work together. When a potential threat is detected, the homeowners can receive an alert on their smartphones.

Helps them enter their homes quickly and securely. Coming home after a night out is safer with keyless entry powered by smart locks that are connected to the security system. They can disarm the alarm, unlock the door and even turn on the inside lights from their phones as they pull into the driveway. This reduces time spent at the door.

Help trusted friends and family feel more welcome, by allowing them to have a temporary code for the security system. Overnight guests can come and go as needed without a key, and the homeowner controls when the code is activated and deactivated with a tap of the home security app.
With this technology installed, your first home can also be your first smart home.
For ambitious young professionals purchasing their first home, smart home security just makes sense. If you're a young homeowner interested in learning more, contact Guardian Security. We would love to provide a free home security consultation.
About Guardian Security
Guardian Security is the first choice for Seattle smart home technology and home security in the Pacific Northwest. We service public buildings, office buildings, warehouses, homes, schools, hotels, and hospitals. Our customers have included local and national names that you know and trust.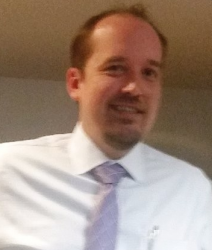 Latest posts by Matt Smith
(see all)