Is it Time to Update Your Emergency Contacts?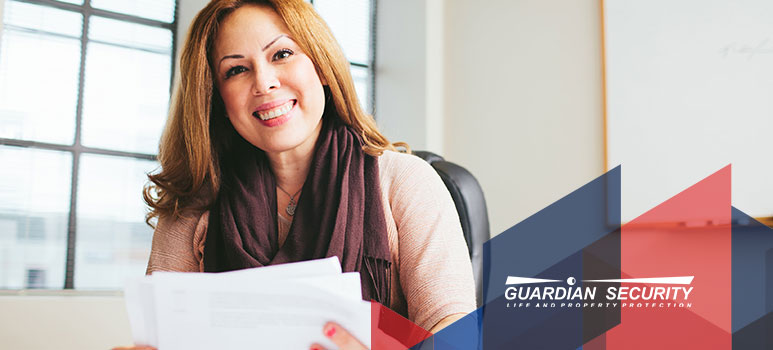 Latest posts by Christopher Moye
(see all)
One of the most important resources your security system provider has is your emergency contact list. This is the document we refer to when an alarm is triggered; we use it to contact those in your home or business who are authorized to verify an alarm and provide us with instructions on how to proceed.
Updating Your Emergency Contacts Helps Everyone 
Making sure your contact list is updated on a regular basis is important for our Seattle alarm company and your security as our client. On our side, it keeps us in compliance with local ordinances. For your benefit, it allows us to send law enforcement to your emergency. Here's why.
Fact: You must have two phone numbers on your list. If you don't, that prevents us from sending the police to respond to your alarm.
That's a pretty important reason.
Who Should be on Your Contact List? 
If you are a home security customer, then your emergency contact list should be made up of adults who live in the home: yourself, your spouse – and beyond that, adults who live in the home and can be trusted to verify an alarm accurately.
If you are a commercial security customer, we recommend that only the most trusted building operations employees be on your contact list. These should be people who are onsite during business hours and aware of the security protocols your organization has in place. It is not wise to have a long list of these contacts; keep your list short, clean and current.
Likewise, commercial customers may need the contact list to be updated more often than residential customers. When employees who are on the contact list terminate their employment, you must contact us immediately to remove them. Ex-employees should never be on your security system contact list.
It's Easy to Update Your Contact List 
Customers can update their emergency contact lists directly from our website, under the Resources tab. There's also an online form under the Customer Care tab. Be sure to have your account number handy, as you will need this in order to access your contact list. And if you require any other assistance, you can always contact us for assistance at (800) 282-6998.
About Guardian Security 
Guardian Security is the first choice for security in the Pacific Northwest for public buildings, office buildings, warehouses, homes, schools, hotels, and hospitals. Our Seattle alarm customers have included local and national names that you know and trust.