Fire Systems Testing Requirements & Best Practices, Part 4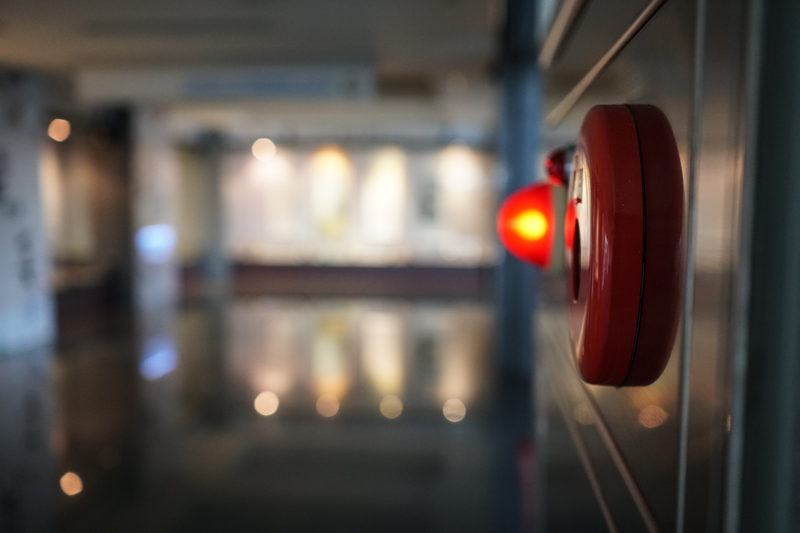 Latest posts by Bob Vezzani
(see all)
In this final installment of our best practices series for testing and reporting your fire protection system, we'll address the use of reporting tools for your testing results. In Seattle, the required reporting tool for test results is The Compliance Engine (TCE).
Tips on Using The Compliance Engine (TCE)
From templates to test reports, here are answers to common questions for using The Compliance Engine.
Q: How do I choose which report template to use in TCE?
A: Here are the details on each report template in The Compliance Engine:
Long or L-Template. This is the standard template, which requires a yes, no, or N/A answer to every question. When using the L-Template, a PDF report to document the testing and results can be provided to you. While the primary purpose of the L-Template is to report on an original test, it can also be used to update the repair status of previously reported deficiencies.
Quick or Q-Template. Also known as the "Quick Form," the Q-Template is the fastest way to enter reports into TCE. Almost all the questions can be left blank, signifying a status is "OK" or N/A. On the Q-Template, you should only fill out questions with deficiencies. The Q-Template is exclusively intended for companies that use a proprietary report with their clients.
Repair or R-Template. The R-Template is used to report on repairs related to deficiencies you previously reported using the L, Q, or S template.
Short or S-Template. This template is used when contractors like Guardian Security upload PDFs of their own reports.
Q: I have N/A answers in addition to "yes" and "no" answers? Can I use the Q-Template?
A: Yes. And if you are using the Q-Template, you only need to mark deficiencies.
Contact Information for Fire Authorities in Washington State
For more information, you may wish to contact the fire marshal or other AHJ fire authority. Here are contact information resources for many fire authorities throughout Washington state.
The information here is intended to assist building managers in reporting to their local fire authorities. To discuss repairs and testing for your building's fire protection system, contact Guardian Security. We will be happy to help you.
About Guardian Security
Guardian Security is the first choice for home security in Seattle and the Pacific Northwest. We service public buildings, office buildings, warehouses, homes, schools, hotels, and hospitals. Our customers have included local and national names that you know and trust.