A Safer, More Romantic Valentine's Day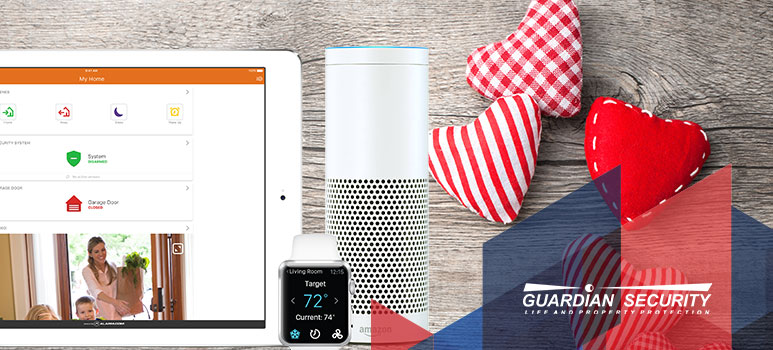 Whether you and your significant other are planning to stay in or go out this Valentine's Day, you can apply these common-sense home security tips for a safer, more romantic evening.
LEAVE ON THE OUTSIDE LIGHTS
There's nothing wrong with lowering the lights for a romantic ambiance – as long as it's the inside lights, of course. Outside lights should be left on to deter anyone who may be lurking about in search of a darkened house to invade. If you have motion sensor lights that come on when someone gets too close, that's even better.
USE CANDLES WITH CAUTION
There are few things more beautiful than candlelight, and there are few things more dangerous than candles that have been left unattended. No matter how romantic it may seem, you should never fall asleep with candles still lit; likewise, you should always blow candles out in one room before moving to another. For the same cozy glow without the fire danger, you may wish to buy flameless candles for the home instead.
LOOK LIKE SOMEONE'S HOME
If you plan to be away for Valentine's Day, then home security should be an even bigger priority. Don't alert your social media friends until after you get back; it's the same rule as when you go on vacation. In a time when our social media friends aren't always "real life" friends, you never know who may want to take advantage of your absence.
Leave a bright light on inside while you're away – and if you plan to be gone overnight, ask someone you trust to house sit or check on the home daily.
Valentine's Day may be the most romantic day of the year, but it's just like any other day when it comes to your home security. For more every day home security solutions, contact Guardian Security.
ABOUT GUARDIAN SECURITY
Guardian Security is the first choice for security in the Pacific Northwest for public buildings, office buildings, warehouses, homes, schools, hotels and hospitals. Our customers have included local and national names that you know and trust.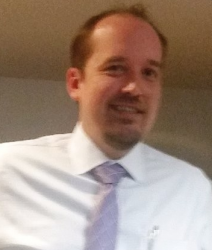 Latest posts by Matt Smith
(see all)