Fire Systems Design
Guardian Security specialists are fully certified and knowledgeable in national, state and local fire safety codes, AHJ compliance, manufacturers' specifications and installation requirements.







The Go-To Fire Systems Company In Washington Since 1976
For over 40 years we've been at the forefront of the design, installation and servicing of fire alarm systems here in the Pacific Northwest. Our customers have included the regional FAA, Pierce County Municipal Building, Puget Sound Environmental Learning Center, Children's Hospital and the Seattle Art Museum.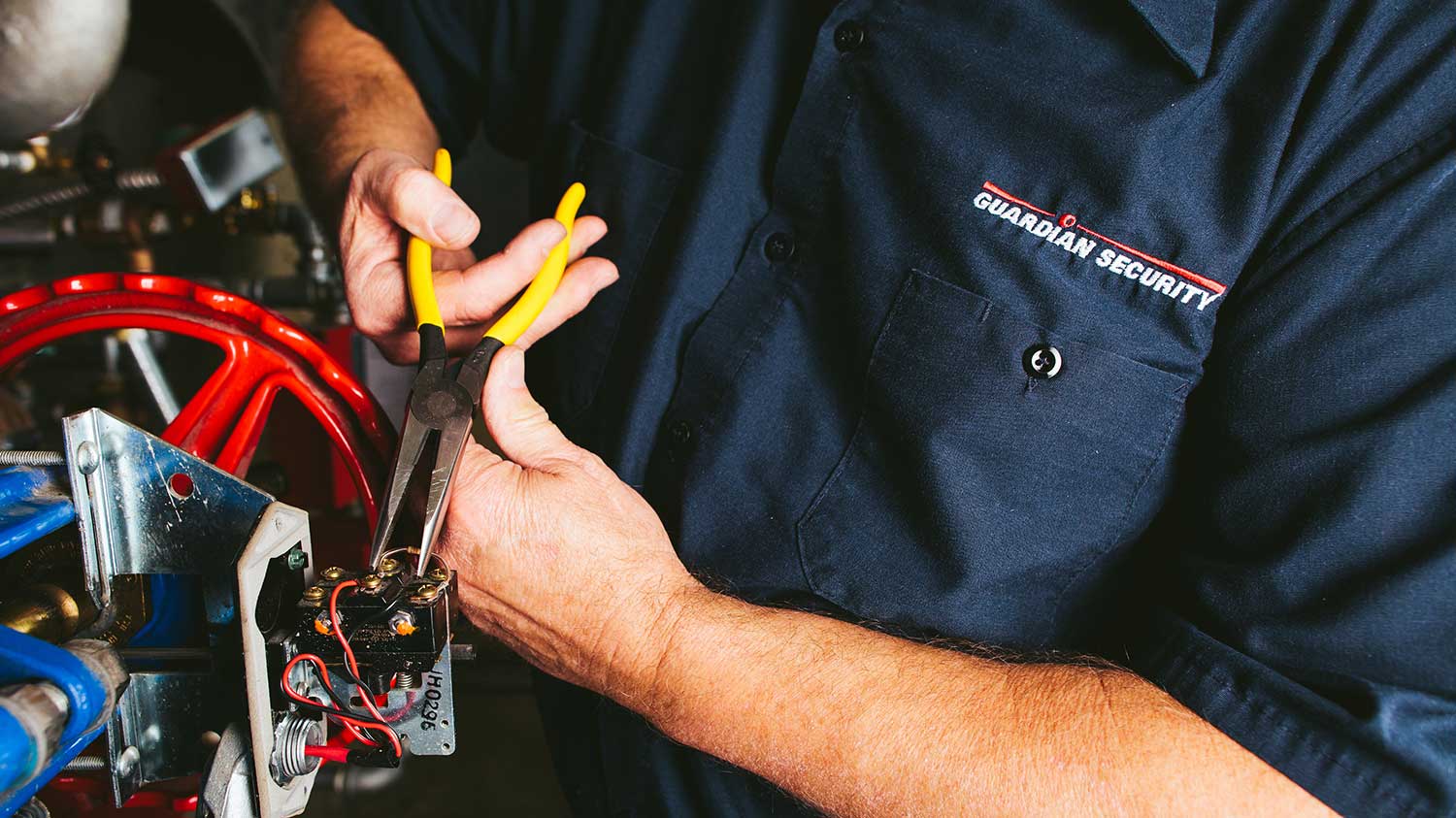 Experience. Technology. Vision.
Our engineers, designers, project managers and certified installation technicians have a wealth of experience in delivering fire detection and alarm systems for all types of buildings, businesses and needs. This experience can improve the overall effectiveness of your fire protection program, reduce maintenance, reduce running costs and extend your current capital investment well into the future.
Design Is The Key To Success
Fire protection depends on the early identification of a developing fire, and on alerting the occupants and emergency services. Guardian Security designs and installs systems that can also initiate automatic suppression systems and interface with elevators, air handling, electrical and other special process operations.
Our system designs are tailored to the type of business, building size, occupant level, the types of fires that could develop, and the protection needs of our clients.
Browse Our Knowlege Base & Subscribe
With more than 40 years in the fire alarm industry in Washington State, you could say we've seen a thing or two. Subscribe today to stay abreast of evolving local fire alarm ordinance updates that affect the safety of your people and property.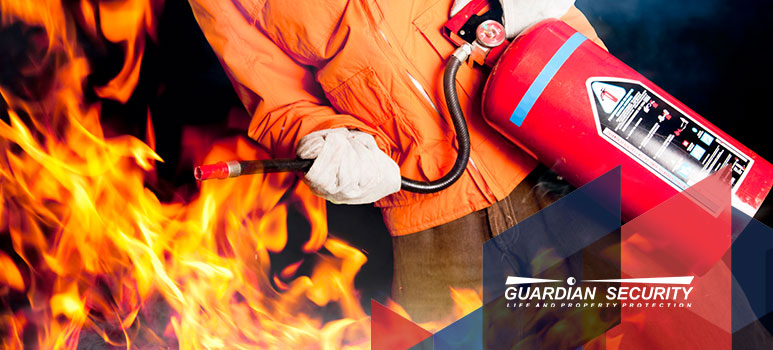 While there is always a risk of residential fires, most of us don't think about fire extinguishers until ...
Top Rated By Businesses Across Washington State


"Sean Humphrey House has used Guardian's Security's services for several years. We have been consistently impressed with their services, prompt scheduling of appointments/inspections, thoroughness and accuracy of work performed by technicians/specialists, and professionalism of office/support staff. Guardian Security completes our annual inspections, and repair needs, in a timely manner and for reasonable costs/fees. We highly recommend them!"
Roy Sykes
Humphrey House
Bellingham, WA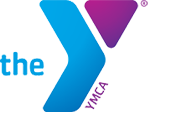 "Guardian Security set up the appointment to test our sprinkler systems, fire alarm systems, and everything else! They were very exact and prompt. The men arrived on time, were conscious of our request to test the alarms later so that our residents would not be frightened. They worked the better part of the day, not even stopping for lunch. They were polite and very professional. I was very impressed."
Mary
YMCA Bellingham
Bellingham, WA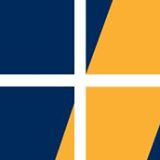 "I have found the services provided by Guardian to be both flexible and responsive to the needs of my clients. They have always been quick to respond and excellent at troubleshooting problems with systems suffering from construction defects and poor installation."
Janelle Fenton, CMCA
Director of Marketing and Operations
EMB Management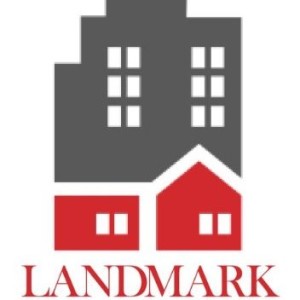 "On multiple occasions, Guardian Security has come to the rescue on failed security systems caused by other alarm monitoring companies. I appreciate Guardian Security's ability to follow up on annual inspections, provide information on new programs/technology and suggestions on ways to reduce expenses at my rental properties."
Kimberly Servoss
Commercial Property Manager 
Landmark Real Estate Management, LLC

"The staff at Guardian are easy to work with and thorough."
Kathy F.
Whatcom Hills Waldorf School
Bellingham, WA

  "Our company underwent a state survey, and as a result we were required to have additional testing on our smoke alarms and zoned fire alarm system. The survey requirements needed to be met per state code as well as on a specific, quick, timeline. Guardian Security was extremely responsive. I made contact with Guardian, and was moved quickly and efficiently to the appropriate persons. Testing was completed in our office setting, during business hours, without hassle or disruption to our business. Everyone from reception, to scheduling, and the service technicians who performed the testing were exceptionally helpful. Very professional service, top to bottom!"
Anna McClellan
Bellingham Urology Group PLLC
"I have working w

ith Guardian Security here for the past seven and a half years. It has been a pleasure to work with a great group of people. Very professional and have the compassion working around my senior residents. I would recommend this company to anyone. You folks at Guardian make my job a whole lot easier." 
Dennis Nick
Maintenance Supervisor
Creekside Merrill Gardens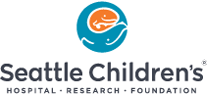 "The prompt service call was completed by a knowledgeable and courteous service technician who found the problem quickly and restored our service in a timely manner. She acted in a professional manner and treated us with respect and consideration. I'd be happy to have this technician at our facility in the future, and feel that she portrays the highest standards for your company. Bravo!"
Mark Zealor
Seattle Children's Research

"There are many fire safety companies in the Seattle/King County area. Some who charge a bit less than Guardian Security. For the last thirty years, I have chosen Guardian Security to service and repair our buildings because of their knowledge and quality. Their advance notice of upcoming renewals takes scheduling off my busy "To Do" list and gives me plenty of time to alert the residents of the upcoming service. Their capability of quickly attending to an emergency is most comforting. I cannot imagine managing this aspect of our buildings without Guardian Security."
Randall Berg
Randall Berg & Associates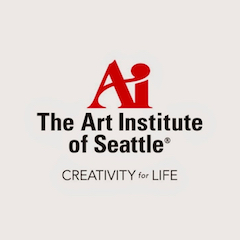 "Very punctual, accommodating with dates and times, courteous and knowledgeable. We are very pleased to have Guardian Security perform maintenance on our system."
Arthur Avalos
The Art Institute of Seattle
Seattle, WA


"Guardian security is more than our contracted alarm systems company and technicians. Every person I interact with at Guardian treats me with the utmost respect, professionalism and knowledge. I can personally say that it is always a pleasure to have any of the Guardian team members on site for any service matters."
Wesley Homes
Lea Hills, WA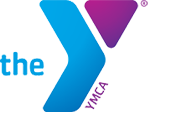 "Once again the technicians that represent Guardian Security were on-time, professional and prompt with their task. Allowing me to get on with my Sunday plans."
Thanks,
Janet Cassar
YMCA Day Care
Washington

"Two technicians came to my building to identify a solution for repairing a non-working alarm. They quickly diagnosed the issue as the alarm being disconnected sometime in the past. They re-connected the wires and solved the issue saving our company thousands of dollars in equipment rental."
Chris Wythe
Universal Avionics
Washington

"The Mountaineers Baker Lodge replies on GUARDIAN SECURITY to ensure the safety of our guests. Their fire alarm inspection and fire extinguisher services are excellent. Knowing that the alarm system is tested and fully functional give the Baker Lodge hosts peace of mind. Thanks Guardian!!"
Rich Lawrence
The Mountaineers
Washington

"These guys are always prompt and professional! We love their service, and it's great to have someone you depend on, especially when it involves Security.
Thanks!"
Monika Szubska
Bellingham Training & Tennis Club
Bellingham