A Smarter Man Cave With Smart Home Automation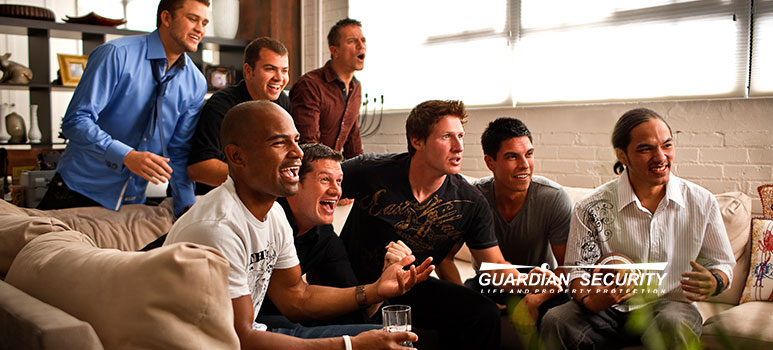 Graduation, Father's Day and the summer season, in general, are all occasions for "man cave" rooms to get more attention than normal. With that in mind, this is a great time of year to automate your home's man cave and make it fully controllable – from both a security standpoint and a smart home one. Here are some ideas for areas of the room that can be protected with the help of your security system.
1. Securing The Bar – Easy With Sensor Technology
Whether it's the mini-fridge, the liquor cabinet or the glass case with the 100-year-old bottle of whiskey, placing a sensor on the areas of the bar that should be hands-off for visitors (especially young ones) is a smart move. If someone touches one of these areas, the sensor will send an immediate alert to your phone. What happens next is up to you.
2. Adjust The Lighting With Smart Lighting Control
Your pool table light, "leg lamp" or neon beer sign – virtually any lighting in the man cave room – can be connected to your system, making this area of the home a bonafide smart room. The lights will be controllable from your phone, and can also respond to any on/off automation triggers you program them for.
3. Lock / Unlock The Front Door or Inner Door
Don't want to get up when the party guests arrive? Open the door with a tap on your smartphone. When you upgrade to a front door smart lock, the dad or grad of the home can let everyone in the house in impressive, "king of the castle" fashion.
Combine these capabilities with the customizable "scene" function on your smart home app, and you can have one remarkable man cave. To learn more about tricking out your man cave by upgrading your security system to a smart home, contact Guardian Security.
About Guardian Security Systems
Guardian Security is the first choice for security in the Pacific Northwest for public buildings, office buildings, warehouses, homes, schools, hotels and hospitals. Our customers have included local and national names that you know and trust.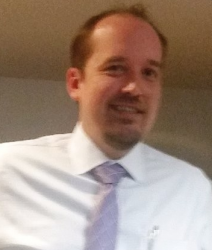 Latest posts by Matt Smith
(see all)