The Essential Quick Guide to Office Automation and Security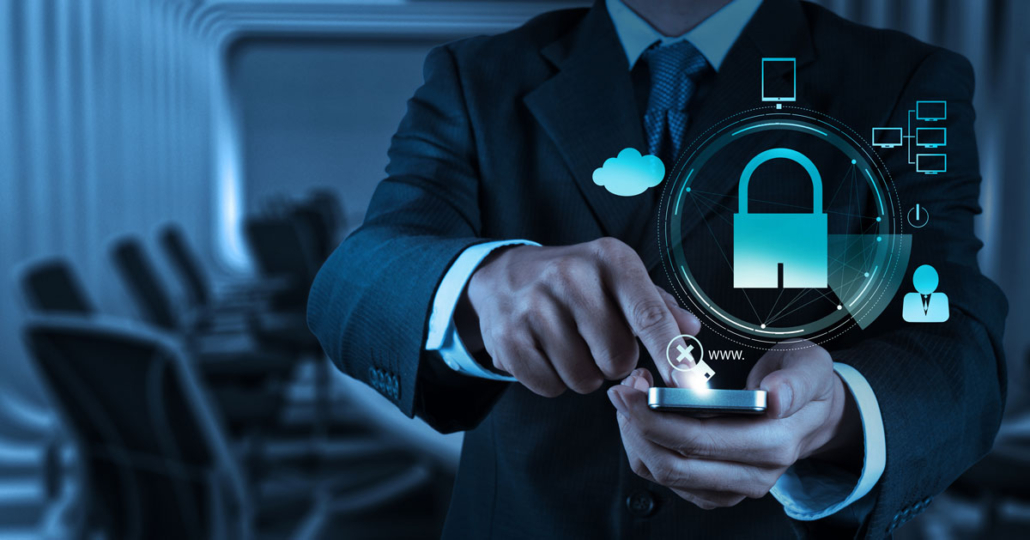 Over time, business security solutions become smarter and more secure as the dynamic nature of business environments continually changes. The latest smart offices enhance security, improve productivity, and streamline business processes. Here's a quick guide to office automation and security.
Choosing the Right Intelligent Office Technology for Your Business
Many people love to use smart technology in their homes that allow you automatically lock up at night, order household supplies, and adjust the volume on your tv remotely. But sometimes the office gets neglected. Here's a few quick pointers to consider when evaluating smart office security solutions.
Smart Access Control and Security Systems
A customizable access control system that integrates with your other business and security systems provides the latest in security technology. Here are some of the benefits of smart security systems:
Security manufacturers design modern security equipment to blend into the office environment, so it doesn't stand out.
A cloud-based access control system allows you to manage everything from one interface and allows you to access it remotely from an app.
It integrates with other security systems as well as communication platforms, reporting software, and other business management systems.
Convenient hands-free access using mobile credentials allows people to enter and exit the business quickly and reduces contact with equipment to protect everyone's health and safety.
You can reduce the hassle and cost associate with lost or stolen keycards and credentials, as well as maintenance for on-site servers.
Visitor management is easier with mobile guest passes visitors can access via email or text links.
Enhance security with advanced two-factor authentication through each user's smartphone using facial recognition and fingerprint scan.
There are other smart office solutions like collaboration tools or space and meeting room management. Tools like Slack or Zoom enhance security while increasing networking and collaboration abilities. Space and meeting room management allow you to monitor usage, reduce the double-booking of rooms, and accommodate meeting requests easily.
To learn more about how smart office solutions can help your business, contact Guardian Security.
About Guardian Security
Guardian Security is the first choice for security in the Pacific Northwest for public buildings, office buildings, warehouses, homes, schools, hotels, and hospitals. Our customers have included local and national names that you know and trust.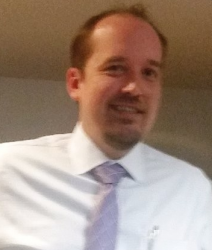 Latest posts by Matt Smith
(see all)