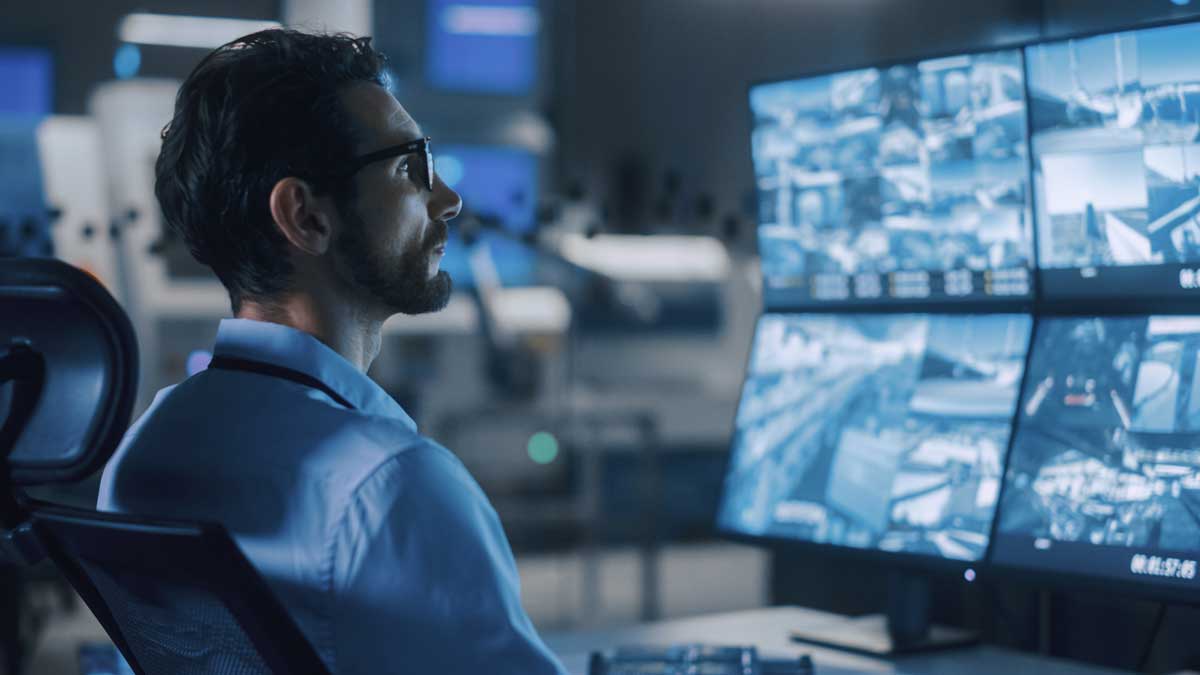 An alarm system may be the cornerstone of your security strategy, but there's one more thing it needs to be as effective as possible: video verification, which can be added ...
All Posts
3G
Access Control
Active Shooter
Alarm Monitoring
Campus Security
Careers
Commercial
Commercial: Access
Commercial: Integration
Commercial: Monitoring
Commercial: Ordinance
Commercial: Video
Doorbell Cameras
Fire: Inspections
Fire: Maintenance
Fire: Monitoring
Fire: Ordinance
Fire: Systems
Healthcare
Holiday
Holidays
Home Security
Hotel Security
Monitoring
News
Ordinances
Residential: Cameras
Residential: Fire
Safety Tips
Security
Service
Small Business
Smart Home
Video
Video Verification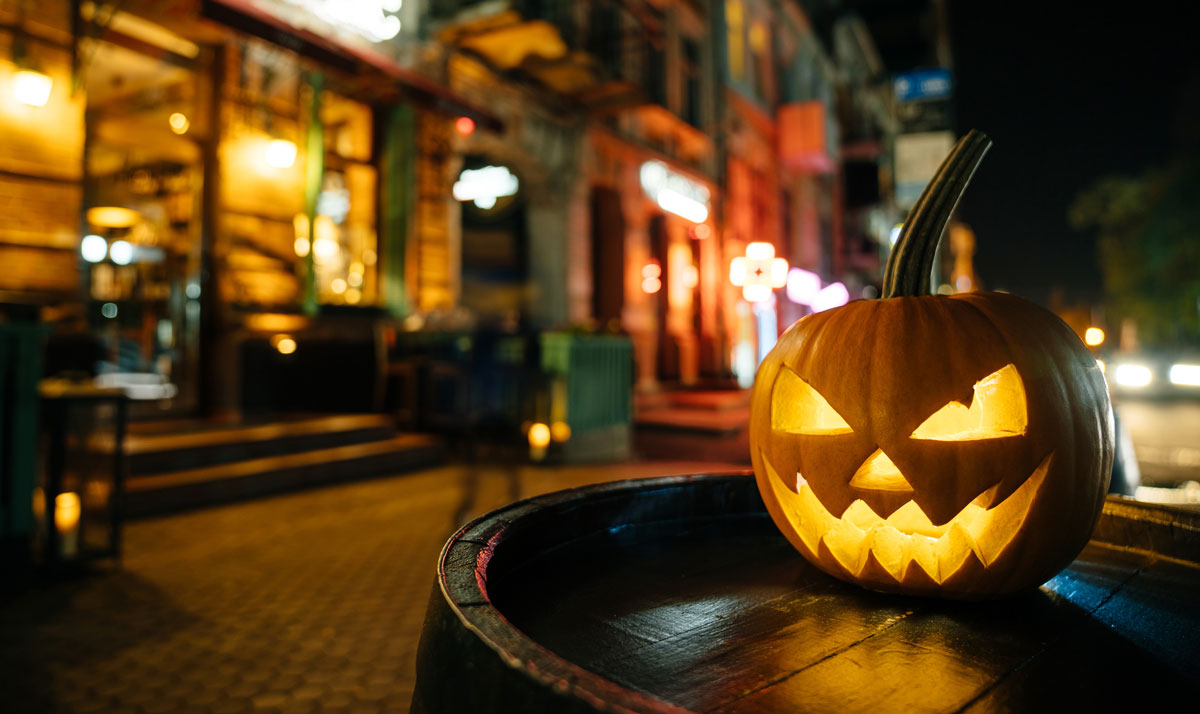 Every year, insurance companies see an increase in claims in the days following Halloween, due to the theft and vandalism that tends to happen around the holiday. Travelers Insurance notes a 68% increase in vandalism claims around Halloween compared to all other days of the year. They also note a Halloween uptick in crimes like theft (8%) and mysterious disappearance of items (5%). Here are some ways you can minimize your Halloween related risks as a business owner.