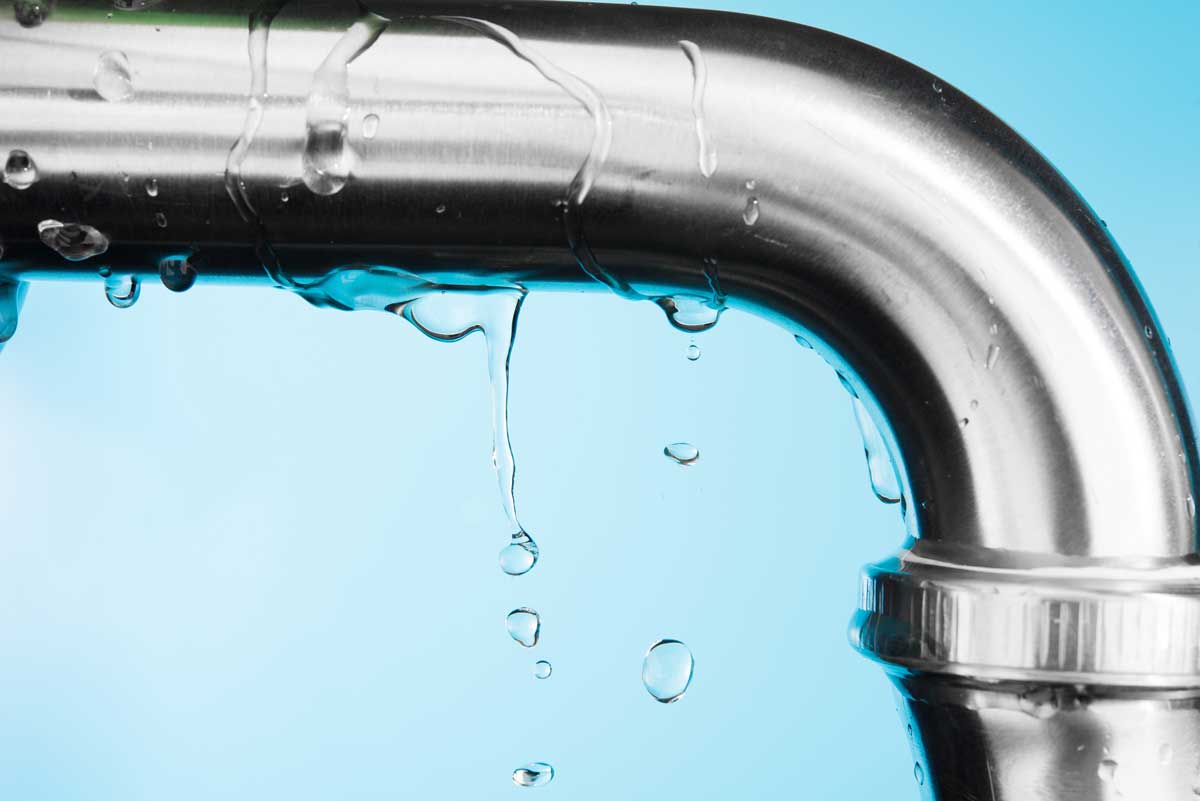 With historically cold winter weather upon us, these conditions remind us of the importance of winterizing our pipes to prevent them from freezing. Frozen pipes can lead to a flooded ...
All Posts
3G
Access Control
Active Shooter
Alarm Monitoring
Campus Security
Careers
Commercial
Commercial: Access
Commercial: Integration
Commercial: Monitoring
Commercial: Ordinance
Commercial: Video
Doorbell Cameras
Fire: Inspections
Fire: Maintenance
Fire: Monitoring
Fire: Ordinance
Fire: Systems
Healthcare
Holiday
Holidays
Home Security
Hotel Security
Monitoring
News
Ordinances
Residential: Cameras
Residential: Fire
Safety Tips
Security
Service
Small Business
Smart Home
Video
Video Verification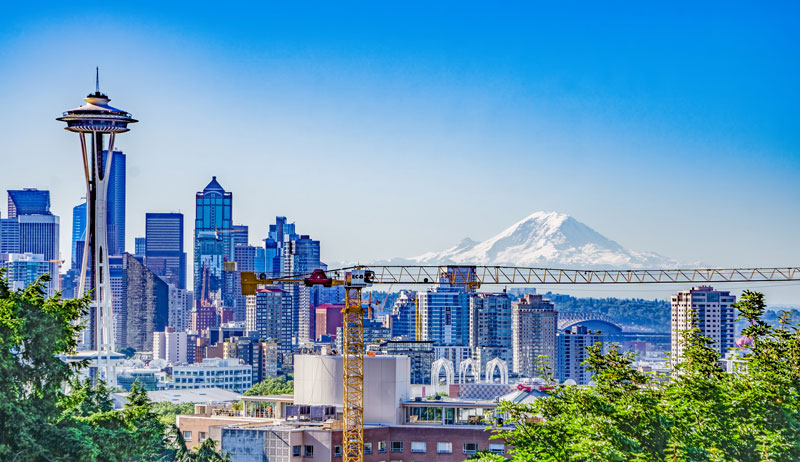 If your property is in Seattle, it's important to know the Seattle alarm ordinances that govern the way law enforcement will respond to your alarm signal. The Seattle Police Department is burdened by 11,000 false alarms per year, placing an undue drain on their resources in a time of heightened crime, homelessness and other priorities. Because of this, it's critical that everyone in the city does their part to minimize the occurrence of false alarms. In addition, property owners want to do all they can to prevent themselves from incurring false alarm fines from the city.