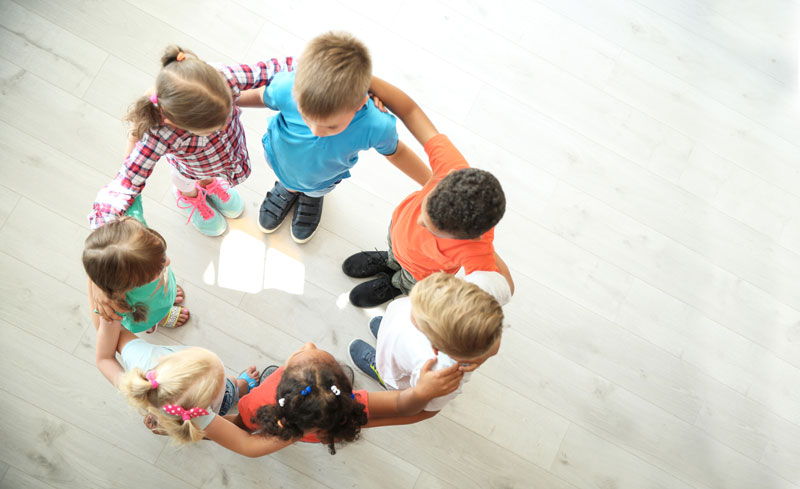 This holiday season, Guardian Security is supporting Mary's Place, a Seattle-based organization that has provided safe, inclusive shelter and services for homeless women, children and families since 1999. Mary's Place ...
All Posts
3G
Access Control
Active Shooter
Alarm Monitoring
Campus Security
Careers
Commercial
Commercial: Access
Commercial: Integration
Commercial: Monitoring
Commercial: Ordinance
Commercial: Video
Doorbell Cameras
Fire: Inspections
Fire: Maintenance
Fire: Monitoring
Fire: Ordinance
Fire: Systems
Healthcare
Holiday
Holidays
Home Security
Hotel Security
Monitoring
News
Ordinances
Residential: Cameras
Residential: Fire
Safety Tips
Security
Service
Small Business
Smart Home
Video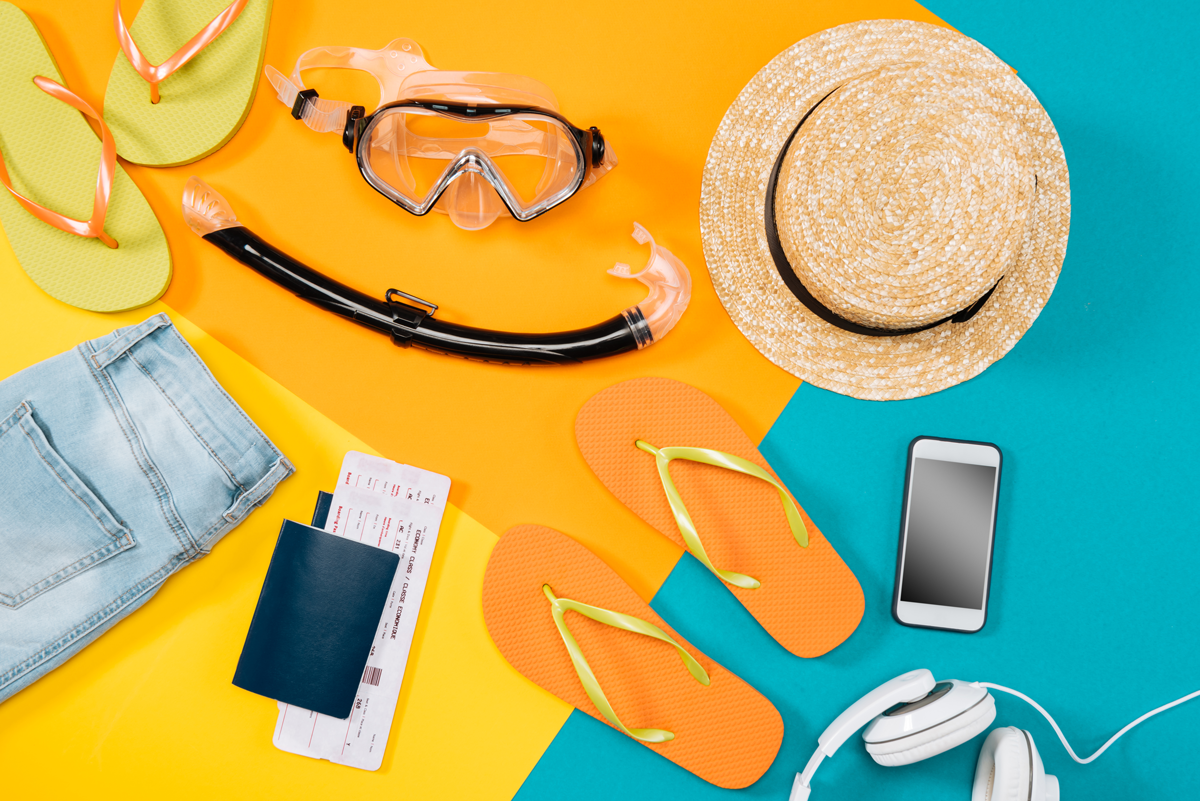 It's your last call for summer vacation, and who knows what the future holds in terms of travel restrictions. If you're heading out of the house for a few days while there's still time, you deserve a getaway that's free from any home security concerns. Fortunately, we have smart home technology that can help. Here's what it empowers you to do from your vacation destination.