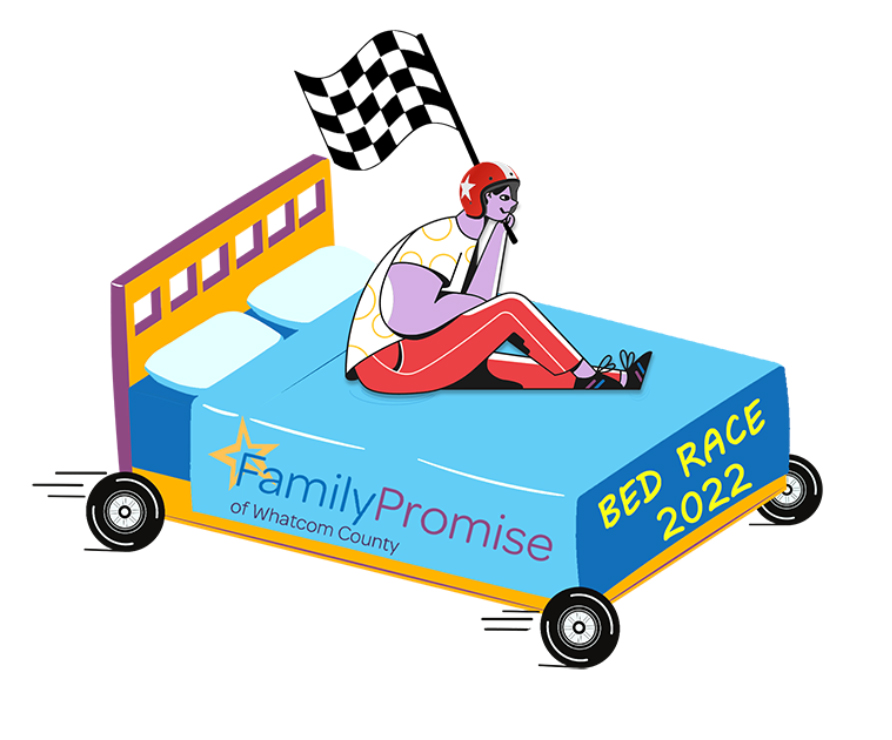 Employees of Guardian Security will once again participate as a team in the Family Promise of Whatcom County Bed Race, an annual event that raises money to support children and their ...
All Posts
3G
Access Control
Active Shooter
Alarm Monitoring
Campus Security
Careers
Commercial
Commercial: Access
Commercial: Integration
Commercial: Monitoring
Commercial: Ordinance
Commercial: Video
Doorbell Cameras
Fire: Inspections
Fire: Maintenance
Fire: Monitoring
Fire: Ordinance
Fire: Systems
Healthcare
Holiday
Holidays
Home Security
Hotel Security
Monitoring
News
Ordinances
Residential: Cameras
Residential: Fire
Safety Tips
Security
Service
Small Business
Smart Home
Video
Video Verification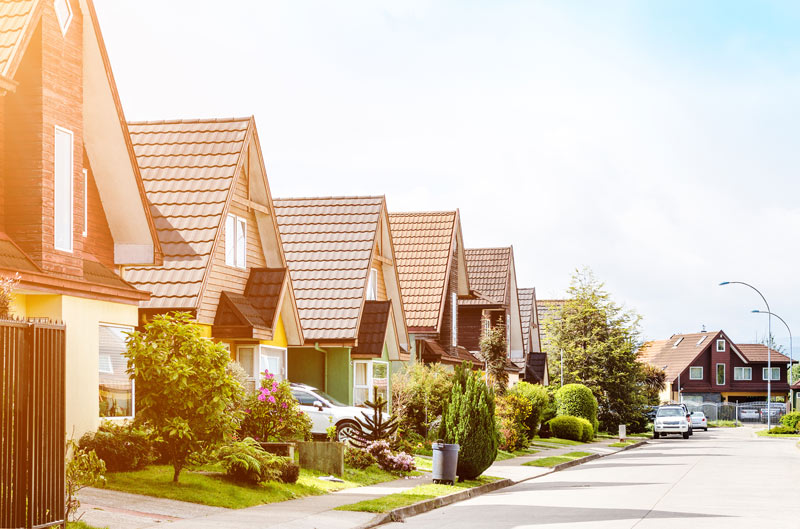 In a time when many police departments throughout the state are experiencing officer staffing shortages, it's especially important to have competent home security technology that's monitored by a provider located in Washington.  Guardian Security can be that provider. Here's how our alarm monitoring and home security services can support both homeowners and law enforcement throughout Washington state.