Fire Prevention Tips In The Workplace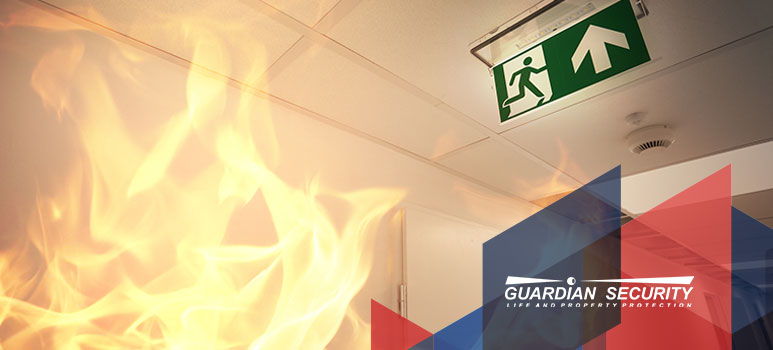 As a business owner, protecting your employees and business is high on your list of priorities. While nobody expects or hopes for something as disastrous as a fire, they do happen. In fact, an average of 80,000 workplaces experience a serious fire resulting in an average of 200 lives lost and over $2 billion in property damage in the US annually. Studies show that 85% of these fires are caused by human error and behavior.
This means the majority of all workplace loss and damage caused by fire could be avoided with the proper knowledge, training, and equipment.Did you know that in the workplace, a commercial smoke detection system can be the most significant factor in preventing loss of life and property?
Best Ways to Prevent Workplace Fires
Most fires are caused by careless behaviors that lead to ignition. This means most fires can be avoided by changing these behaviors. Help prevent workplace fire by practicing good safety practices such as these:
Allow smoking in designated areas only
Make sure all electrical systems are up to date
Control electrical outlet load and prevent overburden
Maintain all equipment
Prevent the accumulation of garbage in volatile areas, and papers around electrical cords and outlets
Store products according to manufacturer recommendations
Use chemicals according to directions
Use tools and equipment that emit heat or sparks properly
Ensure all employees are properly trained to use fire extinguishers
Have and practice a fire escape plan
Have a commercial fire alarm system
Why Commercial Fire Alarm Systems Matter
Unfortunately, it is impossible to control every factor that may lead to an accidental commercial fire. You can only reduce the risk and do all that you can to minimize substantial danger and damage. This is why commercial smoke alarm systems are so important. Monitored fire alarm systems are the only tool that can detect a problem and immediately transmit that information to a location that is professionally attended around the clock for immediate notification of emergency responders.
This results in better response times, swift owner notification, a possible reduction in insurance premiums, and a reduction in the likelihood of serious injury or loss.Fire alarm systems save lives and property, and provide business owners with a peace of mind that that only comes with having an extra set of eyes on the situation at all times. If you have questions about the codes regarding commercial fire alarms or want to implement a monitored fire alarm system in the workplace, give us a call today.
About Guardian Security
Guardian Security is Washington's leader in residential and commercial life safety solutions. Established in 1976, Guardian specializes in comprehensive security, fire and life safety systems for installations ranging from single-family homes to major retail centers.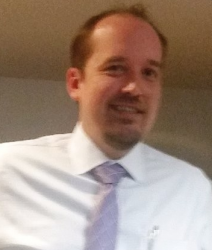 Latest posts by Matt Smith
(see all)