How to Assess and Improve Physical Security for Your Office in 2021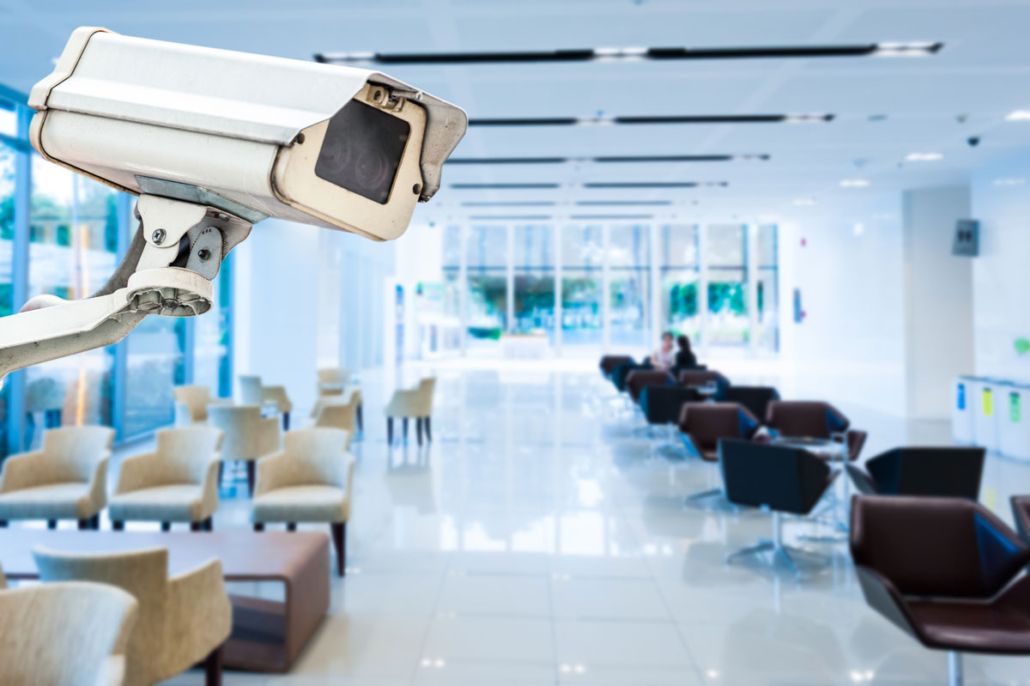 Physical security in the workplace is now more important than ever, as violence is on the rise across the country. It's imperative that you ensure the security of your business and that employees and visitors are safe. Here is a simple guide on how to assess and improve the physical security of your office this year.
Assessing Your Physical Security
Performing a risk assessment of your physical security is important to see if there are any weaknesses or gaps. You can do this by inspecting all physical security components of your buildings as well as the territorial and natural elements.
Make sure you do a thorough risk assessment even if you already have security solutions in place. An audit can help you see what's not working and what is.
Cybersecurity is a priority for many businesses. Many companies see cybercrime as something that happens far away in another state or country. But hackers also break into businesses and steal electronics with sensitive information in them or access a network. So, even data theft can happen locally as a result of poor physical security.
Use Natural Surveillance Security Solutions
Natural surveillance uses natural elements and landscaping to deter criminal activity. This type of security is so simple that some people overlook it. Increasing visibility around your business eliminates dark areas where criminals like to hide.
Installing lighting around the property and in parking lots deters crime. Also, keeping bushes and trees around your facility trimmed so no one can hide and there are no blind spots. Check your outside lighting regularly to make sure all the lights work. Broken lights and dead bulbs are just as bad as having no lights
Access Control Protects Your Premises
Your access control is your defender against any security breaches. If you have an old legacy system, it's time to upgrade it. There are many different types of access control so consider these questions to find the best system for you:
Do you monitor all access points electronically with video surveillance or manually with a guard?
Is your current access control system scalable?
Do all windows and doors have locks that work?
Does your company keep a record of all visitors?
Is your access control system ID-based, and is it operational?
Do you have an up-to-date surveillance system installed?
How often do you replace or issue keycards and ID badges?
Is access to your building restricted?
Are specific areas in your building restricted?
Assessing your business for security vulnerabilities is critical. Finding the right security solution can enhance the things you already have in place, protecting everyone who visits or works there. Guardian Security can perform a security audit to see where your security weaknesses are and help you upgrade to latest in security technology at an affordable price. Contact us today to learn more.
About Guardian Security
Guardian Security is the first choice for Seattle's smart home technology and home security in the Pacific Northwest. We service public buildings, office buildings, warehouses, homes, schools, hotels, and hospitals. Our customers have included local and national names that you know and trust.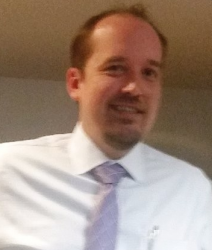 Latest posts by Matt Smith
(see all)