The Importance Of Having An Access Control System For Your Business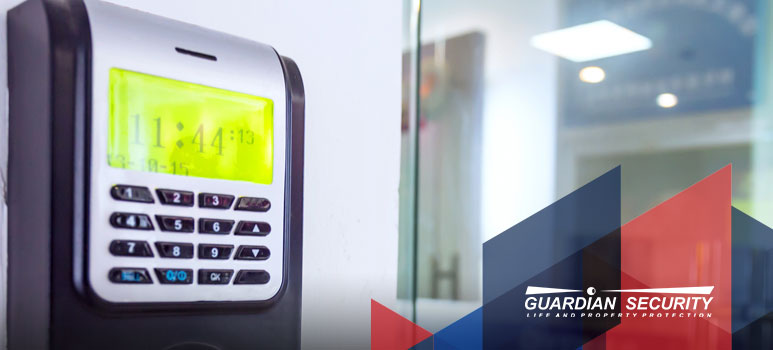 Both large and small businesses have raised concerns about their security. Most of these entities "hope for the best" rather than taking adequate steps to improve their security. Access control systems enable business to be proactive and fully in charge of their security.
Meaning Of An Access Control System
As the name implies, the system seeks to control access to a given resource. In this context, the resource is the building or rooms used by a business. Installation of an access control system will enable you to monitor and restrict the people who can access the buildings or rooms.
Is there any need for an access control system?
Businesses should strive to keep crucial information inside while keeping any threats outside. All entities acknowledge basic security by having secure locks on the doors and entrusting some employees with the keys to restricted areas. It is costly as well as time consuming for your business to key and rekey every time that a key is stolen, lost or an employee leaves with it. Fortunately, there is a solution. By answering yes to any of the questions below, you can derive much benefit from an access control system.
•Could my clients and employees be secure?
•Do I need to have a record showing when a person enters or leaves through a given door?
•Would it be prudent to allow or restrict access based on day or time?
•Do the employees require different access privileges?
•Does a stolen or lost key to your business pose an immediate security threat?
Merits of access control
Access control systems are found in different sizes and types. They come with customized solutions for each business. The most common systems are I.D. badges wireless proximity card as well as keypads having security codes. Your business stands to gain from a professional access control system as highlighted below.
•Remote access control – Today, most systems makes it possible for businesses to control their locks via a remote client station or smart cell phone. With such systems, it is easy for your entity to lock down in case of an emergency as well as easily remove or add credentials.
•Audit Trail – Through an access control system, you will have a full report of each opening as well as door hold opens and attempted opening of every area or door. Courtesy of audit trails, employee issues such as disputes related to time card can be resolved.
•Stolen or lost keys – It is expensive for a business to rekey each door when keys are stolen, lost or goes with former employees. In addition, it will be a security risk if such locks are not rekeyed. Through access control systems, you may deactivate different security credentials or I.D. badges, thus easily preventing access. This process may prevent your business from incurring loses besides saving on time.
•Day or time restrictions – It is common to have certain employees such as your janitorial staff that are at your business during certain days or times. To this end, it is prudent to restrict their access to such times than giving them keys that allows access any day or time.
Each business should strive to keep its valuable data and assets inside while keeping any security threats outside. Guardian Security is committed to your business' security and we have solutions for small businesses to large enterprises. Contact us today to find out how we can help you secure your business with an access control system.
Latest posts by Brendan Murphy
(see all)