Smart Home Security for Beginners: What You Need to Know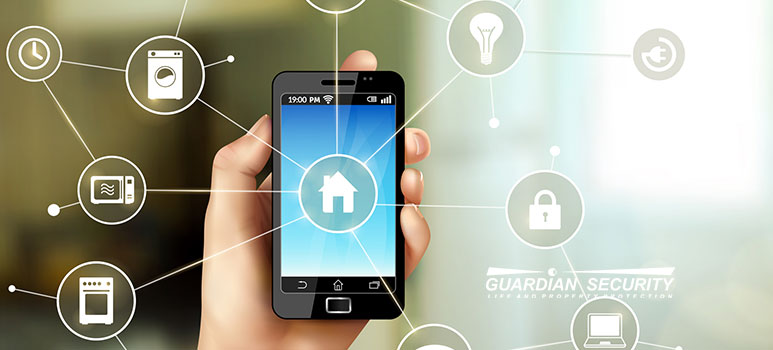 When it comes to electronic home security, today's beginners have it easier than those of previous generations. It used to be a matter of mastering the art of using buttons, codes and combinations – and unless you had high-level resources, there was certainly no way to see what your home video cameras were recording.
Now, things are much simpler; with smart home security, using your system is merely a matter of taking out your phone and opening your app. When you're away from the house and want to get a look at what your cameras are recording, that same app can give you an instantaneous view into what's going on at home. Here's some more info on smart home security for beginners; hopefully, new security system owners will find it useful. 
What Defines a Smart Video Camera
Smart home security cameras are those that can give you an instant, real-time window into your home. They allow you to watch your footage anytime via the home security app on your smartphone. Most of them have built-in motion sensors so they can record activity: kids coming home from school, someone knocking on the door. And you can keep the clips stored, in case they are needed later.
It Understands Context
So much so, in fact, that it can send you smartphone alerts when it senses unusual activity in the purview of the cameras or motion detectors. If you enable the smartphone alerts on your smart home security app, you'll be able to customize the settings so that you get alerts in scenarios that matter to you – not an onslaught of alerts, because the system will understand the context in which you want to be alerted. It's peace of mind without information overload.
It Offers Monitored Security
The smartphone alerts are an incredible feature of smart home security. However, you shouldn't assume that you'll see them in time to respond to an emergency in real time. After all, you're a busy person who sits in meetings, flies on planes, works out at the gym. If you catch a smartphone alert – but you happen to be involved in something you just can't duck out of – you may not be able to call 911 and tell them what's going on. That's why the monitoring service that accompanies your smart home security system is indispensable. Having it means that the trained security operators monitoring your system will spring into action and call law enforcement for you when it's needed.
Are you a security system beginner who wants to learn more about smart home security in Seattle? Call Guardian Security; we'll be glad to answer your questions!
About Guardian Security
Guardian Security is the first choice for smart home security and commercial security in the Pacific Northwest. We service public buildings, office buildings, warehouses, homes, schools, hotels and hospitals. Our customers have included local and national names that you know and trust.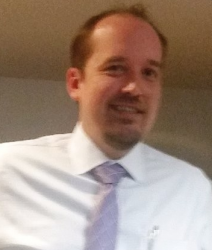 Latest posts by Matt Smith
(see all)