Smart Home Security vs. "Old School" Home Security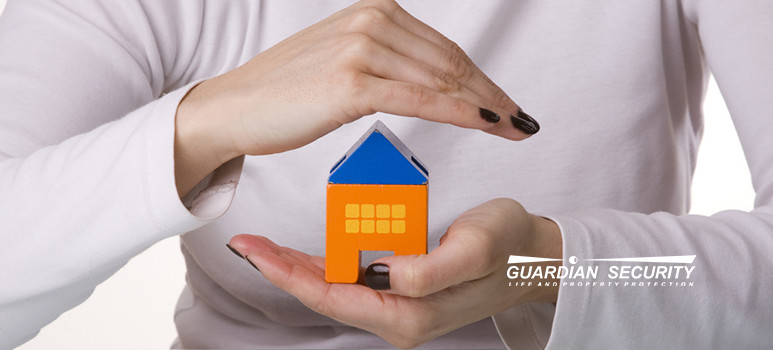 In some contexts, "old school" is a nostalgic term – but when it comes to technology that keeps your home secure, going old school is not necessarily the best thing. Times have changed, and it's no longer compulsory to own a home security system that's tied to your landline telephone and operated on a keypad. Sure, a traditional system may work – but an updated, smart home security system can do more and do it better. That includes the following:
Motion Detectors and Sensors
Although the traditional home security system has motion sensors, they don't compare to the power of the motion detectors in a smart home security system. Even more so, they can't compare to the impact of the alerts you receive when your motion detectors are triggered. Receiving a mobile alert when a break-in is detected is a powerful thing.
Smart Home Security Cameras
Smart home security cameras are 180 degrees away from yesterday's video surveillance solutions. These are intelligent cameras that trigger an alert to the homeowner when motion is detected, and can be viewed from the convenience of your smartphone. A doorbell camera can also be included, to ensure you always know who's at the door before you answer.
Environmental Hazard Alerts
Non-intrusion threats are equally important, and a smart home security system can help homeowners manage those as well. It can protect the home (and the people in it) from fire, and it can alert you when water is on the floor so you can investigate and be sure it isn't about to become a flood. And for additional life safety, a carbon monoxide detector can also be included.
These are some of the biggest differences between "old school" home security and the smart home security systems that are now available. A Guardian Security representative will be glad to discuss these and other differences with you during a complimentary home security consultation. If you are a homeowner in the Seattle area, please reach out to us for an appointment. 
About Guardian Security
Guardian Security is the first choice for cybersecurity in the Pacific Northwest. We service public buildings, office buildings, warehouses, homes, schools, hotels and hospitals. Our customers have included local and national names that you know and trust.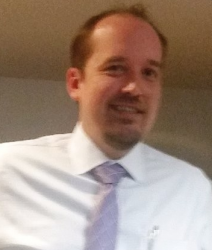 Latest posts by Matt Smith
(see all)