Active Shooter Training & What To Do: NFPA 3000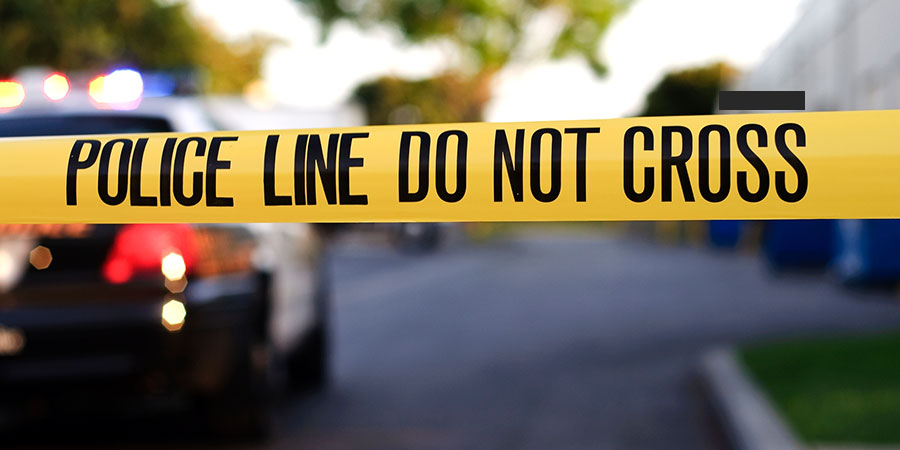 In recent years, mass shootings across the country have dominated the headlines in schools, community centers and places of worship.
Since these events began increasing in frequency, Americans have sought out various ways to combat the insecurity and turmoil. Some solutions are more productive than others, but one of the most proactive responses that has gained traction is the movement to promote active shooter training.
Now more than ever, communities need established protocols in place for active shooter situations. If an organization is deficient in response protocol, lives will be in jeopardy when an emergency occurs. Having a cohesive set of protocols can reduce risks when seconds count.
Where to Find Active Shooter Training
Where does a community institution find an active shooter training program? There are various Active Shooter/Hostile Event Response (ASHER) programs available to the public, but the one we recommend is NFPA 3000 ™. This is the training solution introduced by the National Fire Protection Association (NFPA ®) in 2018.
A
bout NFPA 3000 Active Shooter Training 
NFPA 3000 is a provisional standard in active shooter training that was developed by a consortium of experts; first responders, emergency management, higher education administrators and facility managers all worked alongside the NFPA to develop the program.
Additionally, more than a dozen public agencies were involved: the U.S. Department of Justice, Federal Bureau of Investigation, Department of Homeland Security, International Association of Chiefs of Police, and International Association of Fire Chiefs among them. The program's purpose is to establish a set of standards related to the preparedness, response and recovery in a hostile event, including an active shooter scenario.
How to Access NFPA 3000
The NFPA 3000 training series is available with an online subscription, making it easy to access from anywhere. Households, school districts, public agencies and private businesses can choose the training level that is the best fit for the organization. This is one thing that sets NFPA 3000 apart from other active shooter training programs.
Supplemental materials are also available: a downloadable checklist, a readiness assessment document, and a fact sheet. All of these materials are designed to assist subscribers in establishing proactive, effective response protocols in active shooter and hostile event scenarios.
To learn more about NFPA 3000, visit NFPA.org.
About Guardian Security
Guardian Security is the first choice for security in the Pacific Northwest for public buildings, office buildings, warehouses, homes, schools, hotels and hospitals. Our customers have included local and national names that you know and trust.

Latest posts by Guardian Staff
(see all)