Electronic Access : The Key to Safety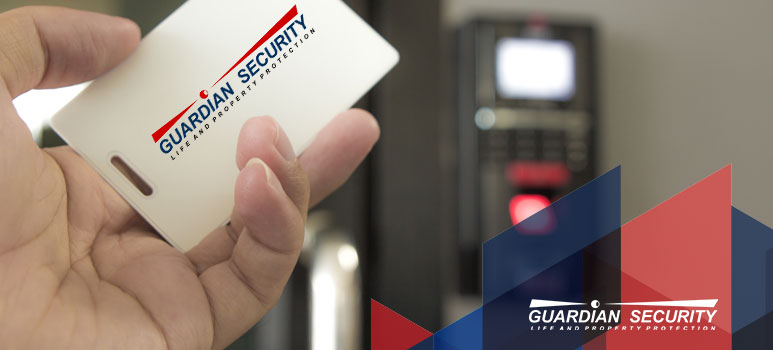 With the trend toward automation continuing with every new technological advance, an increasing number of businesses embrace electronic key control to support safety and access management. Still, some wonder if it is worth the switch from traditional mechanical locking hardware. To help you weigh your choices, here are some of the benefits of electronic keys.
Supports Automation
Offers security or building automation alarm monitoring and automatic notification of events through e-mail and other tools.
Tighter Security
One of the most significant benefits of electronic key control is tighter security. With electronic keys, different levels of access can be assigned to different users, preventing unauthorized access to sensitive areas.
Increased Accountability 
Using electronic keys takes the guesswork out of who was where, and when. The use of the key creates an audit trail that helps verify employee and visitor traffic.
Electronic Keys are Difficult to Duplicate
There are a number of ways to easily duplicate physical keys, including using technology to take a picture of the inside of the lock and then create plastic keys. Duplication of electronic keys require a higher level of sophistication with both the proximity card and the card reader at the door which makes the system more secure.
You Do Not Need to Re-Key
If a traditional key is lost or a disgruntled former employee retains a key to the business, it becomes necessary to re-key the locks to maintain your security. With electronic keys, access can be denied almost immediately if a key is lost or if an employee leaves the company.
You Only Need a Single Key
Rather than having to carry a multitude of physical keys for various doors in a facility, an electronic key can make it possible to open each door with a single key.
Reduced Liability
In a society that is increasingly litigious, it is important for business owners to do all they can to be sure that only authorized personnel can access designated areas. Access control can help prevent crimes such as theft or other more serious crimes.
Guardian Security is a locally owned and operated company based in Seattle, with service centers across the state. We specialize in comprehensive security, fire and life safety systems for installations ranging from single homes to major retail centers. If you have questions about how access control systems can benefit your business, please give us a call.
Latest posts by Brendan Murphy
(see all)