Easy Guide to Video Surveillance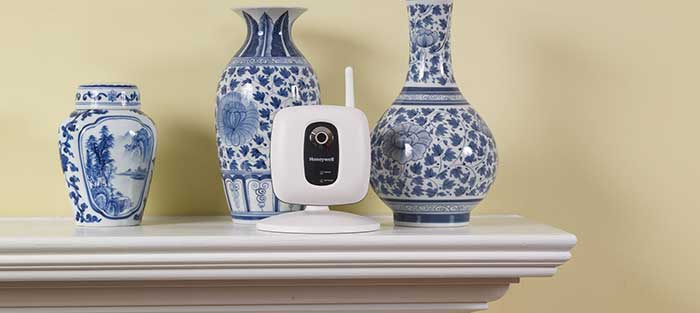 Video surveillance has become more important than ever in deterring crime, identifying criminals, and as verification in the event of a workplace accident, among many other beneficial uses. However, some people steer clear of using video surveillance technologies because they are unsure of how to do it without infringing on another's right to privacy.
The good news is that it is easy to use video surveillance systems and still comply with privacy laws in the process. Video surveillance laws are governed by both state and federal laws, and by common sense.
Home Use Video Surveillance
Using video surveillance to help protect the home is extremely common, and the laws governing its use in the home are very straightforward. In the home, it is acceptable to use cameras to cover the area of your home, inside and out. The exceptions include areas where a person has the reasonable expectation of privacy, such as in the bathroom. It is also not permissible to use video surveillance to watch or record neighbors or their property, or to record another with malicious intent.
Using Video Surveillance in the Workplace
Video surveillance systems have become an indispensable tool in the workplace. While additional laws and considerations apply to the workplace, implementing their use without infringing on the right to privacy is still possible, and quite easy.
When a person is in public, they have no reasonable expectation of privacy. This means that it is reasonable to use cameras in public spaces such as in stores and offices. Cameras can also be used in the management of product movement in stockrooms or in covering the registers, among many other applications.
However, it is not permissible to use surveillance systems in areas where a person would expect privacy. These areas include:
Locker rooms
Dressing rooms
Bathrooms
Bathroom stalls
Hotel rooms
Exam rooms
Or in places that would record people entering and exiting a bathroom
Do Special Circumstances Exist?
While in most situations it is easy to comply with 4th Amendment laws, there are some circumstances that require special considerations. For example, in fields that requires extra privacy, such as in the medical field and in educational environments involving children, it requires extra care in protecting sensitive information, and in the case of medical facilities, complying with HIPPA regulations.
Why Don't Video Cameras Have Audio?
Many people ask why video surveillance systems do not include audio. The answer is simple. Except in very limited situations, surveillance systems that record audio in public or semi-public buildings may violate federal and state privacy laws and may incur both civil and criminal liability. Short of obtaining the formal written consent of all persons who will be subject to the audio/video surveillance security system, there exists no certain way to employ such a system without risk of civil and criminal liability under federal and state law.
If you have questions about video surveillance systems, please give us a call.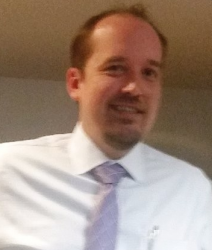 Latest posts by Matt Smith
(see all)