3 Security Technology Investments for 2021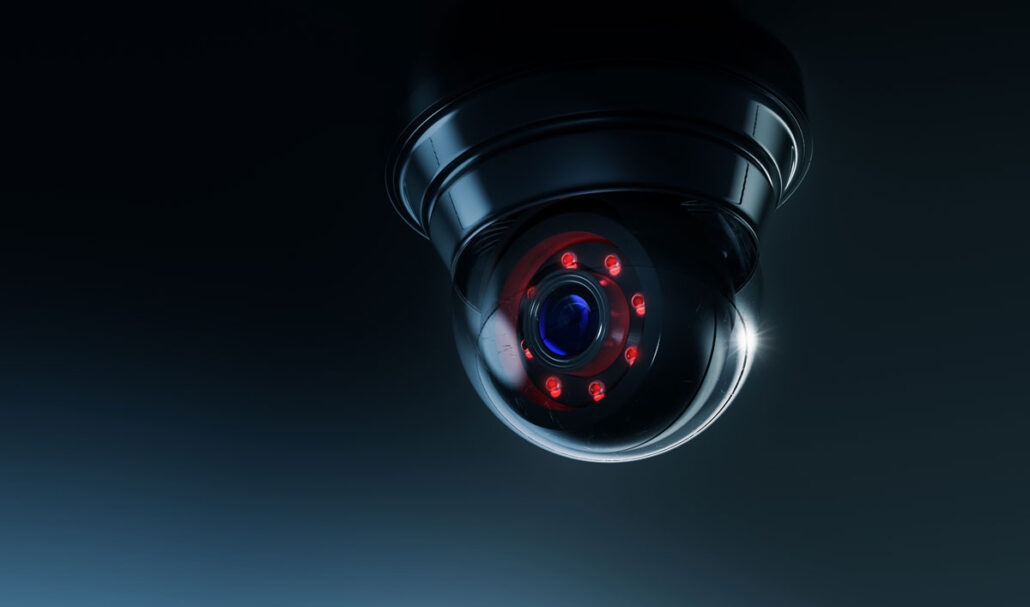 For retailers looking ahead to 2021, budgets may be tightened and the need to maximize ROI will be critical. But because threats of theft, burglary and violence surged in 2020, it's also critical for retailers to continue making investments in security technology. Here are three suggestions that retailers can consider as they prioritize their budgets for next year.
1. NVR Video Storage
If a retailer is still using a DVR to store security video, this outmoded technology can expose major security vulnerabilities. Upgrading to a network video recorder (NVR) will enable retailers to continue using their analog cameras while keeping the option to transition to IP cameras with higher resolution and video analytics whenever the budget allows. NVR storage is compatible with both types of cameras, so it allows retailers to work with what they have now while also "futureproofing" their technology so it will last for many years to come.
For retailers making this investment, remember that IP cameras may require more storage and bandwidth. To accommodate this, consider upgrading to an NVR solution that's configured for motion-triggered recording. It should also use high efficiency video coding to keep storage and bandwidth requirements under control.
2. Video Verified Alarms
An intrusion detection system and cameras are essential, but video verified alarms can truly help maximize effectiveness and minimize costs – specifically, the costly consequences of false alarms. With video verified alarms, employers will no longer need to go to the site (or send an employee to the site) afterhours to verify an alarm and deal with law enforcement. The integration of video ensures that help is only dispatched to the site if the alarm is verified. This also eliminates the cost of paying city fines for false alarms.
3. Network Infrastructure
Of course, any security solution is only as good as the network that supports it. When retailers have limited bandwidth, security technology is forced to compete with mission-critical applications like the point-of-sale system. Security is crucial, but so are these applications – so the only way to ensure both are running optimally is to make sure infrastructure is optimized. Network infrastructure to include in your 2021 audit includes bandwidth, 4G/5G wireless connectivity technology, routers, and quality of service functions. A professional audit can identify any gaps and put retailers on the right path toward the infrastructure maintenance that's most needed.
These are three investments that budget-conscious retailers can make in their security technology as we enter the new frontier of 2021. To inquire about any of the solutions suggested here, contact Guardian Security. We will be glad to answer your questions.
About Guardian Security Systems, Inc.
For over 40 years, Guardian Security has been at the forefront of custom commercial security, fire, and communication systems integration in Washington State. Contact us today to learn more.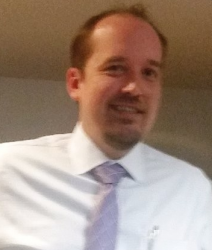 Latest posts by Matt Smith
(see all)