Giving Customers a Safer Shopping Experience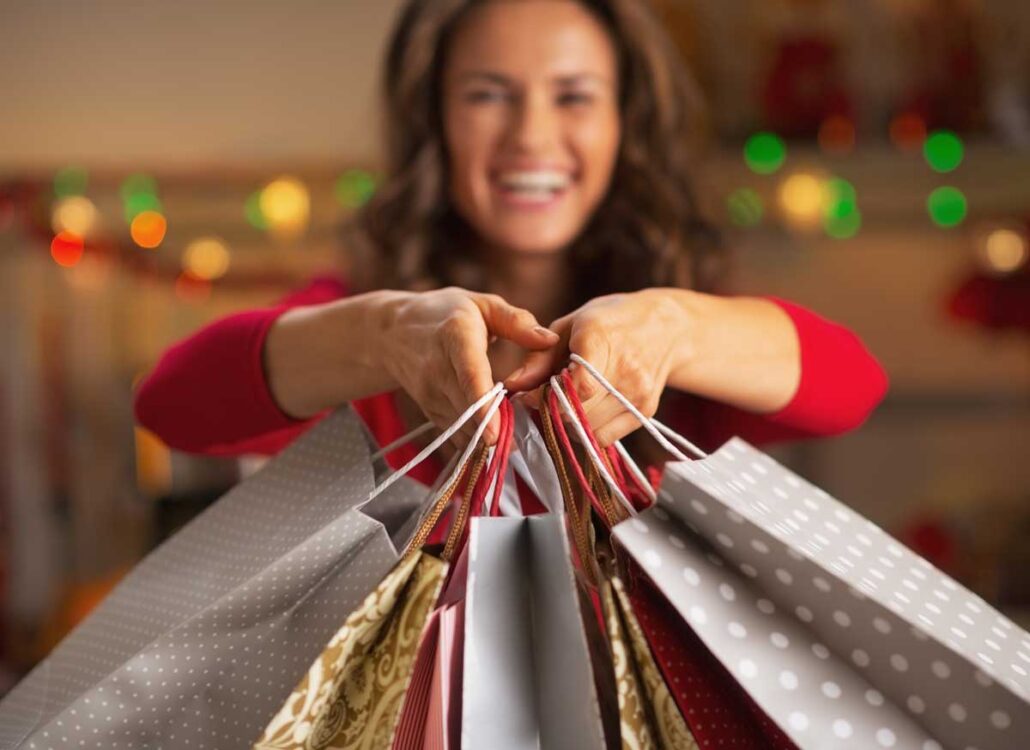 Whether it's during the holidays or another busy shopping season, retail businesses have an obligation to provide customers the safest experience possible — from the moment they park their vehicle, to the time they exit the parking lot. Unfortunately, two Pacific Northwest metro areas are currently experiencing some of the highest auto theft rates in the country. If you operate a retail business, here's what you need to know. 
Rise in Pacific Northwest Auto Theft 
According to the National Insurance Crime Bureau (NICB), the Portland-Vancouver-Hillsboro area ranks number five on their list of top cities for car thefts, with 680 vehicle thefts per 100,000 residents. At number nine on the list, the Seattle-Tacoma-Bellevue area experiences 582 thefts per 100,000 residents. Overall,  Washington state is number six on the top 10 states for auto theft, with approximately 462 thefts per 100,000 residents.
New Trends Driving Local Auto Theft
In years past, nationwide crime data has shown that up to 40% of vehicle thefts happened outside the victim's home. However, there are new trends emerging that elevate the risk of having one's car stolen from a commercial parking lot, including retail businesses. One of them is a TikTok trend known as the "Kia Challenge." This unfortunate social media influence has led to a spike in Kia thefts nationwide, including in the Seattle area.
The young criminals targeting Kias have stolen them from residences and retail parking lots alike. 
Keeping Your Customers' Cars Safer 
Now is the time to look at how your retail business can improve security in parking areas by increasing or upgrading video surveillance. If there are gaps in camera coverage of your parking lot, installing additional cameras is highly recommended. If you have adequate coverage but your video surveillance is a legacy analog system or lacks high definition IP cameras, then an upgrade is likely in order. Guardian Security upgrades video surveillance throughout Washington state and the entire Pacific Northwest. Contact us today to start providing your customers a safer shopping experience. 
About Guardian Security Systems, Inc.
For over 40 years, Guardian Security has been at the forefront of custom commercial security, fire, and communication systems integration in Washington State. Today, we proudly serve more than 10,000 customers throughout the Pacific Northwest. Contact us today to learn more.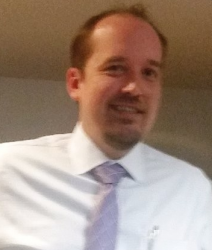 Latest posts by Matt Smith
(see all)