Open Doors with Your Smart Phone? Yes, You Can.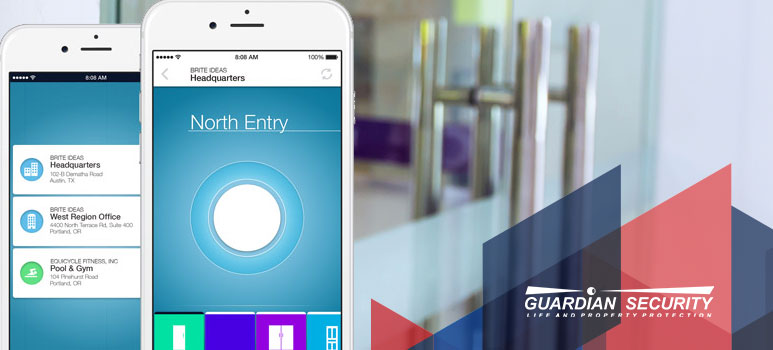 Access control users have been sought the ability to unlock doors with their phone for some time, and now, with the development of Brivo's Mobile Pass Application they can. Available for both iOS and Android, the application immediately delivers access eliminating the need for a keycard.
How Mobile Pass Works
The majority of access control systems on the market use cards, or a mobile device's NFC or Bluetooth interface for access. What sets Mobile Pass apart is the use of a cloud based app on the user's smart phone. The user presses a button, a call is delivered to the cloud for validation and the door opens. The best part? All that happens in about one second.
What are the Advantages to Owners or Administrators?
The Mobile Pass offers some huge advantages to owners of access control systems. First, the application serves as a mobile compliment to card readers and physical keys. There is no hardware required and it is fully interoperable with existing door reader technologies. The owner administrator can manage access in the same way as they would with standard keycards, granting, revoking, and limiting access. Another advantage is added security. The cloud-based application is a far more secure process.
Convenience is the Key
One of the biggest advantages of Mobile Pass to the user is how convenient it is to use. Most individuals already use their smart phone as a tool in their daily lives so a cloud based application makes a lot of sense. The phone, and therefore their key, is always with them.
Mobile Pass offers the security and convenience that business owners and residents want in an access control system and Guardian Security is proud to offer this award winning product. If you have any questions about Mobile Pass or how it can complement your access control system, please give us a call. Guardian Security has over 4 decades of industry experience and we are happy to serve you.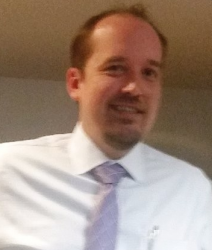 Latest posts by Matt Smith
(see all)