What Cloud-Based Video Surveillance Means for You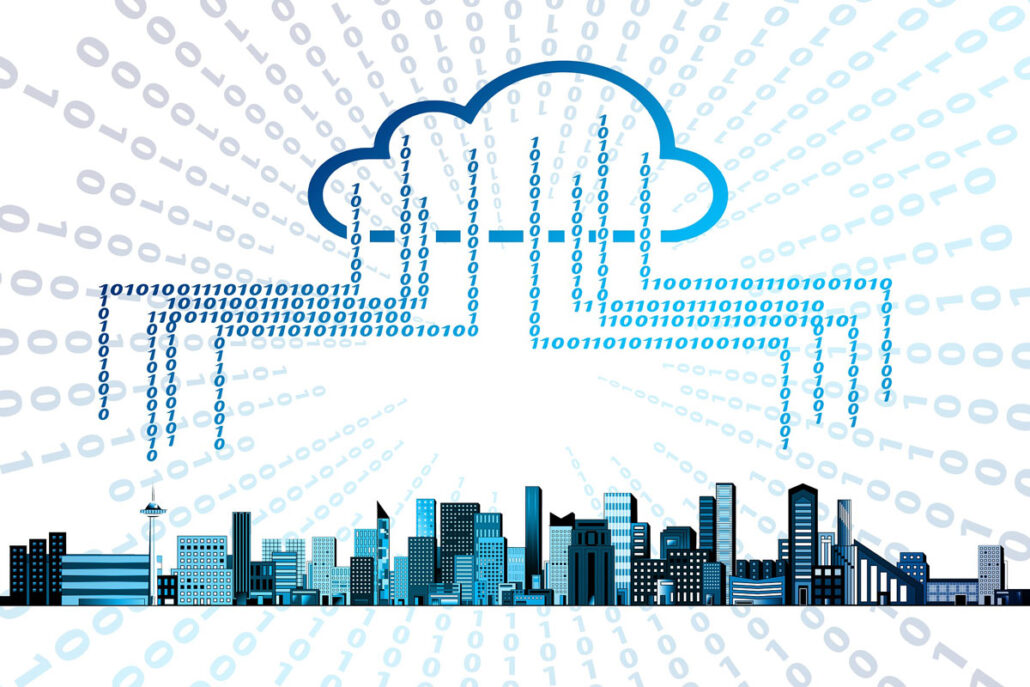 Everyone knows the cloud is the future of data storage — but for the average business owner, what are the practical benefits of shifting your video surveillance storage to the cloud? When you choose our cloud-based video surveillance solution, Eagle Eye VMS, here's what you can look forward to.
Better Security for Your Footage
Preserving your recorded footage is critical, especially if it needs to be used as evidence during litigation. With this cloud-based video surveillance technology, your recorded video will be safely stored off-site, away from risky servers that are vulnerable to malfunctions and security breaches. Storing in the cloud also means your footage is safe even if you go offline or experience a network failure.
More Administrative Control for You
If law enforcement or the courts request your footage, it's no problem to retrieve it. When you need to view footage of specific events or time increments yourself, that's just as simple — and you can do it from any device with an internet connection.
Managing your video surveillance from anywhere in the world is one of the most exciting things cloud storage makes possible.
Whether you're on the move for business or personal reasons, it doesn't affect your ability to keep an eye on the activity at your business.
Better Compatibility for Your Cameras
If you're new to the cloud, you may wonder whether it's compatible with your existing video cameras. Good news: It is, because our Eagle Eye VMS cloud solution is compatible with most existing IP and analog cameras. In fact, any new cameras you add on can be connected with a single point and click. The Eagle Eye bridge will automatically detect your cameras and properly configure each one, no new software required. One of the best things about this solution is that there's no need to sink money into new software, cameras or servers.
More Cost Management for Your Budget
With our cloud-based video surveillance solution, you only pay for what you need. This highly scalable service makes it possible to add on new cameras when you expand, remove cameras when you downsize, and enable analytics on certain cameras as needed. This gives you optimal cost control for better management of your security budget.
So, what does cloud-based video surveillance mean for you? It means video that's more secure, virtually unlimited administrative control, better camera compatibility and an easily manageable budget. If you're ready for these advantages, then you're ready to make the shift to cloud-based video surveillance. Contact Guardian Security to get started.
About Guardian Security Systems, Inc.
For over 40 years, Guardian Security has been at the forefront of custom commercial security, fire, and communication systems integration in Washington State. Contact us today to learn more.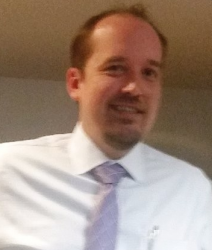 Latest posts by Matt Smith
(see all)