What to Look for in a Quality AES Wireless Mesh Radio Fire Alarm System Installation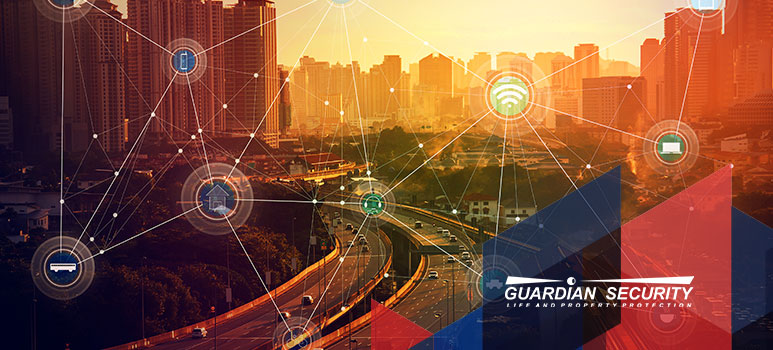 Latest posts by Bob Vezzani
(see all)
When seconds count, it is important to rely on an alarm communication system with the fastest speed and most reliable service. AES wireless mesh provides users with important advantages such as system redundancy, not disturbed by things like physical barriers and the elements as well as having the fastest transmission speed of 1-3 seconds (internet which can take from 4-6 seconds and telephone and cellular lines which can take up to 45 seconds).
Quality Installation Insures Performance
If you are opting in to a wireless mesh alarm system, it is helpful to know what to look for in a quality installation because great installation ensures optimal performance. It also helps increase resiliency.
Here are some things your fire system expert will consider in the process of installation:
Building construction details including the building materials used whether that includes wood, metal or concrete.
The distance from the Fire Alarm Control Panel and the mounting location.
Check NetCon, or network connectivity. This is the location where peak Radio frequency (RF) performance is achieved.
At the time of installation, the technician also does these things to ensure the system is able to achieve peak performance.
Powers up the system using either AC or battery power for initial power up.
Programs the account ID code.
Verifies network connectivity values.
Determine the need and size of antennas.
Appropriately mount antenna at least 18 inches above the roofline.
Make sure the antenna placement is at least 10 inches away from any parapet, wall, or obstruction.
Ensure the antenna has 360-degree visibility.
Ensure the antenna and its elements are physically protected from the elements and weatherproofed.
Choose Knowledgeable Technicians
The fire alarm system is one of the most critical pieces of equipment in any business, so choosing qualified professionals and reputable fire and security alarm company is one of the most important decisions you will make. When you choose a security technology company, be sure they are aware of all local and national regulations, such as the National Electric Code (NEC) and the National Fire Alarm and Signaling Code (NFPA), among others. When in doubt, do not hesitate to ask questions. An alarm industry expert will readily answer your questions and be willing to provide information about various solutions so that you can compare capabilities and choose the best one for your needs.
Guardian Security is Washington's leader in residential and commercial life safety solutions and specializes in comprehensive security and fire and life safety systems. Guardian Security has one of the largest wireless mesh networks in the nation. If you have questions about AES wireless mesh networks, please call Guardian Security today.