Preventing and Capturing Halloween Crime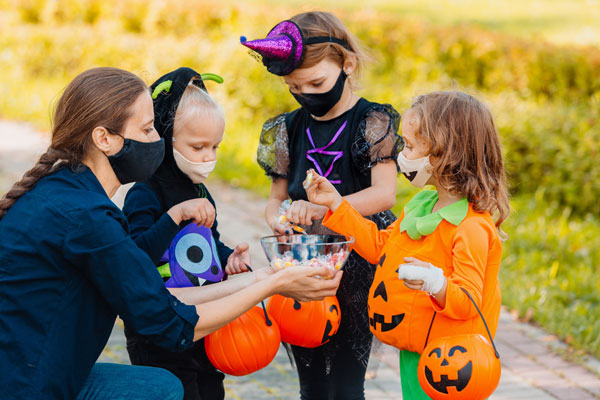 This year's Halloween is another cautious one in terms of COVID precautions. In many cities, kids will once again be adding masks to their costumes, and parents will be making sure everyone stays socially distanced during the door-to-door fun. As a member of your community, you'll have a role to play too. If you're passing out candy, it will likely be in individually sealed baggies for everyone's safety. But that's not the only safety you should be practicing this Halloween. If you're a homeowner, you'll want to keep your own home security in mind too. 
Homeowners are More Vulnerable at Halloween  
Insurance data points to a 22% increase in crime-related home insurance claims the week of Halloween — a trend that's remained steady for 10 years running, according to executives at Travelers Insurance. 
Their data reveals that Halloween crime begins the night before, with claims increasing by 2% on October 30, jumping to a 16% increase on Halloween, and quickly spiking to a 46% increase on November 1. That's remarkable data that shows just how vulnerable your property is at Halloween. It's a time of year when many mischief makers decide to act on their impulses and cross over into criminality.  
Halloween Crimes are No Longer Innocent 
Now that we have large Halloween decorations in our yards, simple pumpkin smashing is no longer cutting it for people who want to wreak havoc on Halloween. Now, one of the most common Halloween crimes is front yard decoration theft — stealing the expensive investments you've made to create a festive atmosphere around your home. 
Some criminals are even more brazen and will venture into your backyard.
In the Seattle area, homeowners are seeing their children's toys stolen from their backyards: bikes, wagons and ride-on toys that parents buy with their hard-earned money.
And outdoor property crime is not the only concern; if a criminal has worse intentions and sees a window of opportunity to enter the home, your family could be at risk as well. 
What You Can Do to Protect Your Property  
Fortunately, we have home security technology that can make you less vulnerable to crime at Halloween. Here are some tips to use it more effectively. 
Cover with cameras. The more you can see from your outdoor cameras, the better. Make sure that all the areas where you store toys, tools and other equipment are covered by cameras so you can know when someone is attempting to steal them. 
Watch your windows. The windows that face your backyard are more vulnerable to break-ins because criminals perceive them as being unmonitored. We can mount cameras in spots that capture anyone attempting to enter through your windows.
Check in with concerns. Halloween is not the time to let security slide. Make sure your cameras are operational, with working batteries, and contact us right away if you have any maintenance concerns. 
We want your property and loved ones to have a safe, happy Halloween this year. To discuss monitored security cameras for your home or business, call Guardian Security today. 
About Guardian Security Systems, Inc.
For over 40 years, Guardian Security has been at the forefront of custom commercial security, fire, and communication systems integration in Washington State. Contact us today to learn more.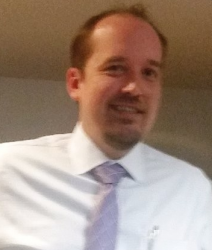 Latest posts by Matt Smith
(see all)