Celebrate National Safety Month with Improved Safety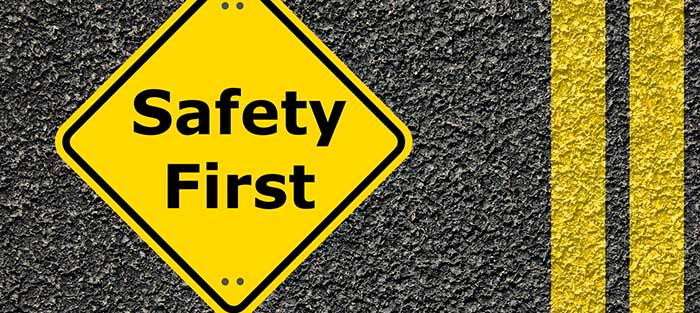 June is one of our favorite months because it is a time when we focus on improving safety in the home and workplace. Brining attention to key safety issues is something we take very seriously because small changes save lives. And that matters to us.
Did you know:
Around 5,000 people die from sudden traumatic injury in the workplace each year
50,000 people die each year from workplace related illnesses
Accident is one of the top killers in childhood
Those few, of the many, statistics shed light on the serious nature of upholding safety practices. Nearly every study shows that the vast majority of accidental injuries and deaths could have been prevented. In most cases, accidents occur when there are either no safety protocols in place or those protocols are not being followed.
Make Safety a Workplace Priority
In the course of performing routine duties, over 10 people are killed in workplace accidents every day in the United States according to the National Safety Council. Safety in the workplace is not only vital to the health and well-being of your employees, it is vital to the well-being of your company.
The best way to prevent workplace accidents is by equipping your employees with the tools and resources they need.
Provide staff training
Implement OSHA best practices
Develop a culture of safety
Keep rules posted
Provide safety equipment
Maintain all equipment
Perform regular spot checks on safety
Measure and publish safety progress
Safety in the Home
We think of home as a safe haven, and it is exactly that reason safety practices become lax. Unintentional injury is a major public health problem in the United States, causing nearly 21 million medical visits each year and is the fifth leading cause of death. According to the Home Safety Council, these injuries and deaths are largely preventable when home safety practices are put in place.
If you want to improve home safety, consider these important tips:
Evaluate safety needs according to the age of your residents
Reevaluate needs according to seasonal changes
Install smoke, fire, and carbon monoxide detectors
Keep poisons, cleaners, and chemicals in locked cupboards
Restrict access to tools and guns
Keep pools fenced and gated with an alarm
Keep medications out of the reach of children
Practice safe electrical usage
Maintain all appliances
Use safe practices when cooking
Install safety features like railings on stairs
Have a fire escape plan and practice it regularly
While we cannot create a hazard-free world, we can significantly reduce risks with improved safety practices, and very possibly keep ourselves or those we love safe from serious harm. If you have questions about improving safety, give us a call.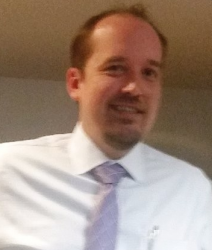 Latest posts by Matt Smith
(see all)