King County Alarm Ordinances and Verification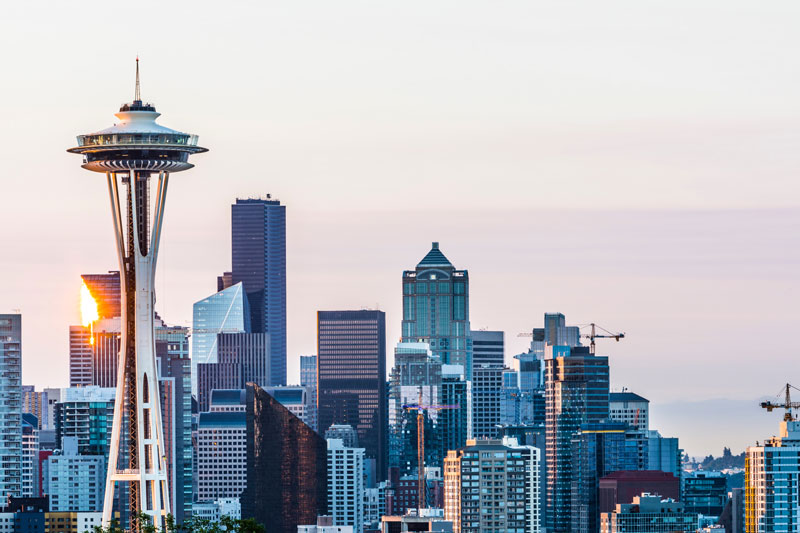 King County is the most populous county in Washington state and home to the state's most populous city, Seattle. For this reason, we want to place special emphasis on understanding the alarm ordinances in King County, and how they affect property owners in the county with alarm monitoring services. 
Enhanced Call Verification Required in King County
In King County, the alarm ordinance requires enhanced call verification (ECV) before law enforcement can be dispatched by the alarm monitoring provider. That means the city requires the alarm monitoring provider to verify the emergency by making two phone calls before they dispatch police to the address where the alarm was triggered. 
The first phone call is to the address of the emergency, while the second call should be to the account owner's mobile phone. For this reason, Guardian Security customers should contact us immediately if there is a change to one of their phone numbers. It's imperative that we have your current contact information, especially if you live in an area where ECV is required.
In addition to King County requiring ECV for alarms, the city of Seattle does as well. 
Complying with Alarm Ordinances in King County
Complying with the ECV requirement in the King County alarm ordinance benefits the property owner and the community. When the monitoring provider successfully places two calls to verify the alarm, this tells law enforcement that the alarm signal is valid and warrants a police response. Verifying the alarm before dispatching police also reduces false alarm fines for property owners, which can add up quickly. 
In King County cities where police departments are overburdened, we recommend that property owners add video verification to their service so that their signals can receive elevated police priority. For questions on alarm ordinances in King County, Washington or to discuss alarm monitoring or video verification services, call Guardian Security today. We will be happy to help. 
About Guardian Security Systems, Inc.
For over 40 years, Guardian Security has been at the forefront of custom commercial security, fire, and communication systems integration in Washington State. Contact us today to learn more.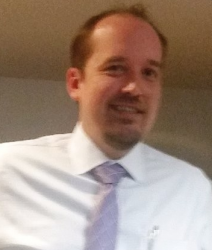 Latest posts by Matt Smith
(see all)